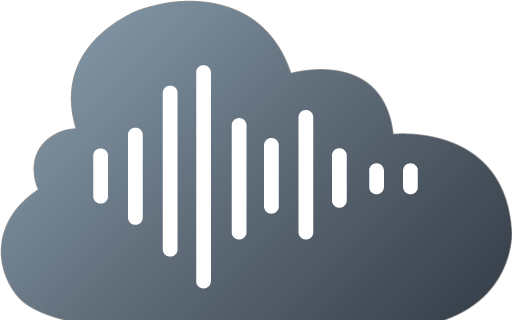 Keeping your Flow Going with the CPM!
SFX Purchase/Delivery and Streaming Platform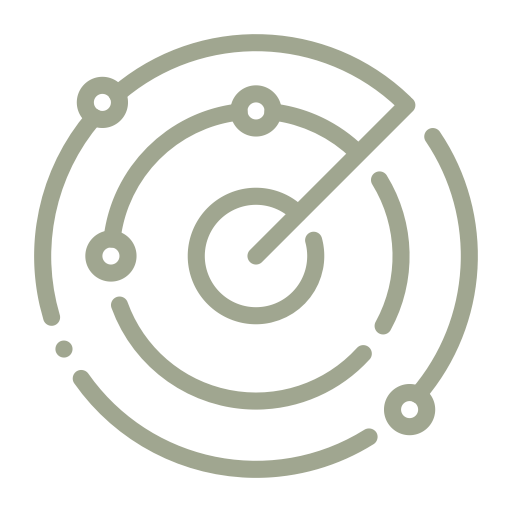 Tons of SFX within easy Reach!
Search, Audition all available Cloud SFX directly on the BH Results List without ever leaving the comfort of the BaseHead Environment making it a breeze to compare your local files with Hot and New CloudPacks on Marketplace.

View it all! …and we mean It ALL!
Sure we have the basic stereo preview files, but wouldn't viewing and listening to all the individual files be even better?
Done and Done!

'View in BaseHead'  allows just that giving you the ability to check it all out before purchasing.  Even all the Metadata!

Speed is King Baby!
Instantaneous Delivery of newly purchased CloudPacks are inserted into your Database and ready to use in just a few clicks. Already purchased CloudPacks spot Directly to your DAW as soon as they are buffered.  No extra Download steps Involved!

Manage/View/Download!
 All purchased and free Libraries from all Vendors, can
be Viewed and Managed in one
Central location in the CPM for quick, easy access.

The Tree of Life!
 The BaseHead PeekTree is the main Command Station that gives you full control to bring CloudPacks In/Out, or do focused Searches within the Database. 'Localize' and 'Release' CloudPacks on your system at will for added workflow flexibility. 

Major Intelligence Built In!
 Intelligently caches previously auditioned HTTP files and Waveforms to temp directories and also to the set 'Local Path' for an added Workflow Speed Boost unlike any other system out there.   😉
Enough words already…
See it in Action!
Paul Virostek's did a greate write up on the CPM over at Creative Field Recording in the article below.
The CPM is included FREE in the BaseHead Full Installer!
System Requirements
Windows 10, Win 8.1 or Win Server 2012 R2+  x64
macOS (10.13 or higher)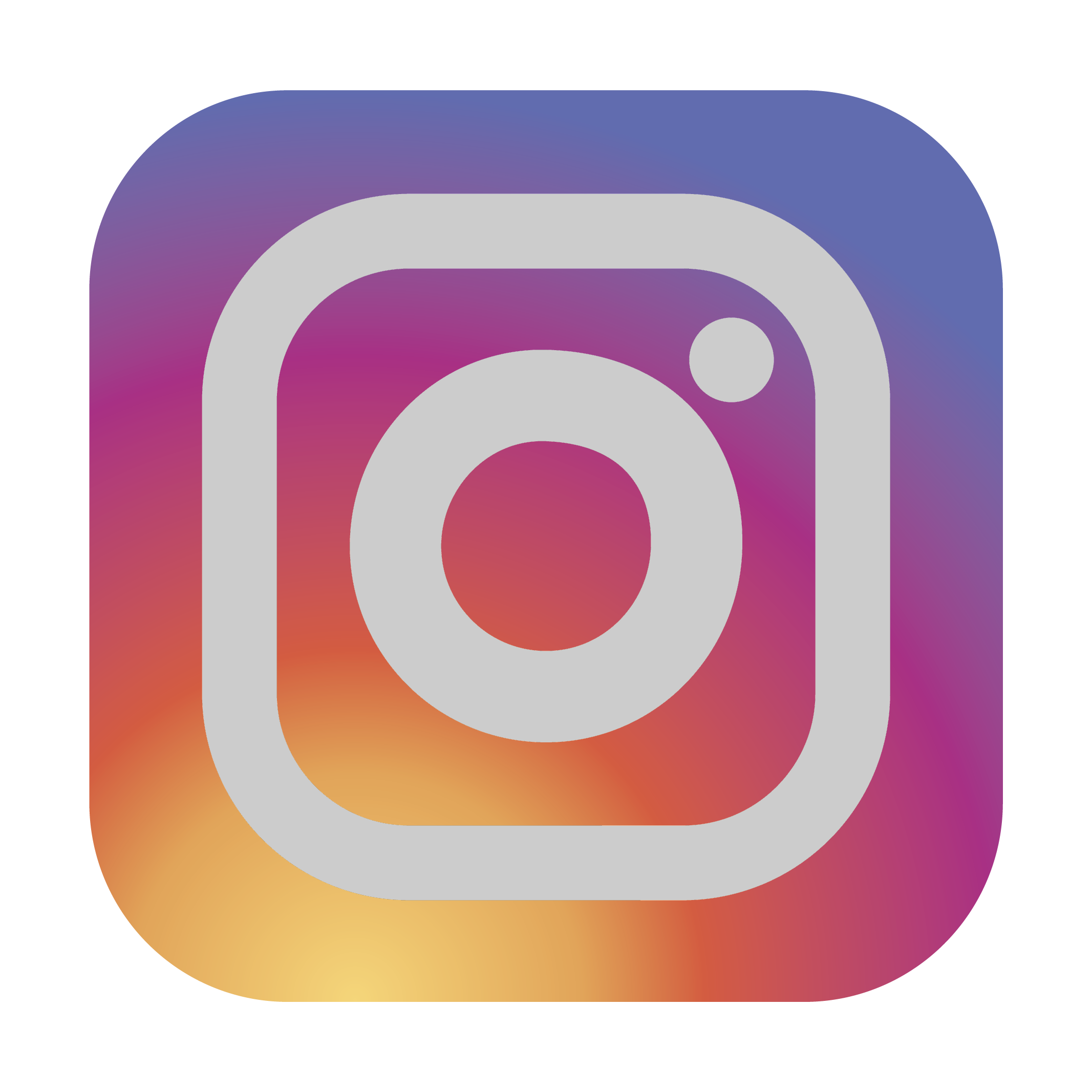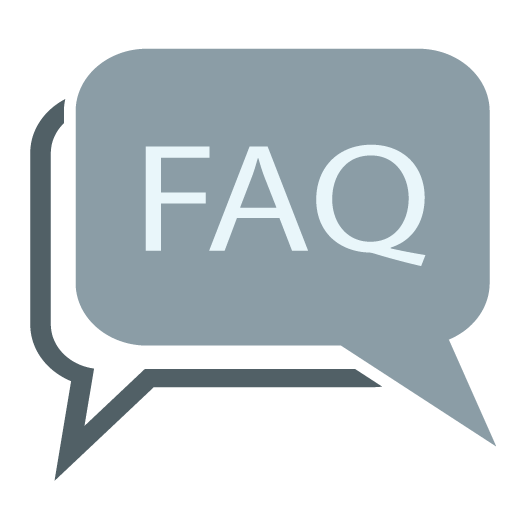 --- Frequently asked questions ---
How long do I have to Download a CloudPack after purchase date?
No time Limit!  You own it! No Monthy Subscription needed to be kept up and you can 'Download' them whenever.
Use the Localize feature (via the CPM or the BaseHead PeekTree) and your purchased CloudPacks are ready to use locally.  Then just 'Release' them back when you are done working to free up space.
Will I still have access to purchased SFX with an expired Maintenance Period?
You can stream your purchased SFX for 12 months even if your Maintenance Period  has ended and you can still 'Download' them no problem even beyond this period.
We will NOT cut your access to the libraries you purchased Eveh! and we will not force you to pay a month Subscription to use be able to use files you paid for.
FYI: If your Maintenace Period is active you can continue to stream them and no need to ever 'Download' them or have to back them up also.  😉
How many times can I Localize/Download a purchased library?
The answer is three times BUTTTT if you 'Release' it back to the Cloud you'll get a download credit back.  (As long as the CloudPack is verified to have been un-tampered with)
Also, if your Maintenance Period is active then there is no real reason to ever 'Download' them.  That is kind of the whole point of the this CloudBased Streaming platform.  Just leave it all in the Cloud! 😉
Does BaseHead have to be running in order to use CloudPack Manager?
Nope!  The CPM is essentially a download manager also which can be used with BaseHead, or standalone and since separate it doesn't drag down BaseHead performance while it's working.
Why is it called 'Localize' instead of just 'Download'?
To 'Localize' is to bring all CloudPacks locally under one umbella path.  The benefit of this is instant access to all purchased CloudPacks locally with one click, providing the ablity to work offline if the internet is running bad for the day, for example.  To 'Download' is thought of more to backup and takes multiple steps and you have to select a location each time.  
Welcome to the New Normal!
Keep Your Flow Going and 

Never Waste Time again Searching For The Sounds You Need Now!