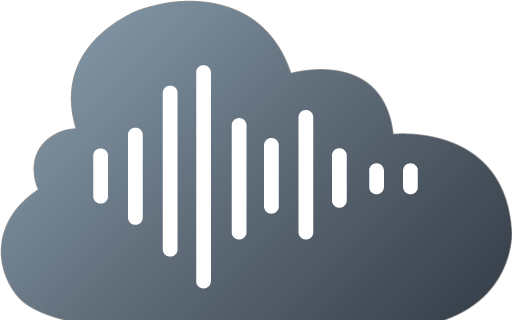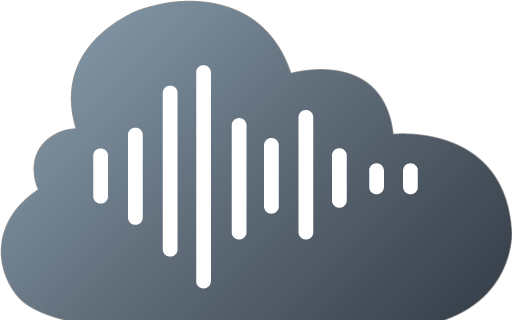 CloudPack Manager & Marketplace (CPM)
our new SFX Purchase/Delivery and Streaming Platform
Keep your Flow Going and find the sounds you need in one centralized location
CloudPacks are sound effect packs packs that you can Stream from the Cloud and can be added to BaseHead in just a few clicks.
Find, Audition and Purchase SFX without ever leaving the comfort of the BaseHead Environment

.

Instantaneous Delivery of newly purchased CloudPacks (SFX Libraries), already Databased, ready to use in just a few clicks!
Manage/View/Stream all purchased libraries, from all manufacturers, in one central location for quick, easy access.
View in BaseHead: Preview the whole library, it's metadata and listen to each file, in its entirety, before purchase.
Yep!  All sounds can be individually previewed making sure it's the right pack for you before

purchasing!

  
No more the need to have to backup your purchased SFX.  Travel light and access them at your fingertips from anywhere without the need carry any hardware.

'Localize' and 'Release' CloudPacks on your system at will for added workflow flexibility 

Intelligently caches previously auditioned HTTP files for an added playback and transfer Speed Boost!  This also works with multiple selected records.  8) 
The CloudPack Manager works separately in the background to not interrupt your workflow nor degrade BaseHead performance. Yay!
Included CloudPacks available from our good friends at SoundMorph, Pro Sound Effects, BOOM Library,  Pole Position Production, The Recordist, Soundrangers, SoundBits, Airborne Sound, 2496 Sound Effects, soniKSound, and SmartSound with more packs from all manufacturers being added weekly.

Welcome to the New Normal!
The CPM is a Free download and included in the BaseHead Full Installer v2020.7 (or higher) for BaseHead integration and Streaming.
System Requirements
Windows 10 (version 1607+) x64
Win 8.1 or Win Server 2012 R2+  x64
macOS (10.13 or higher)
50 Mbps minimum internet speed recommended for the streaming features.
Check out the screenshots below of this hot new feature
Filter search the MarketPlace with Keywords, Price, or by Manufacturer.  Then select the CloudPack for all the Details.
Add purchased CloudPacks to your local system within the Manager section, with one click!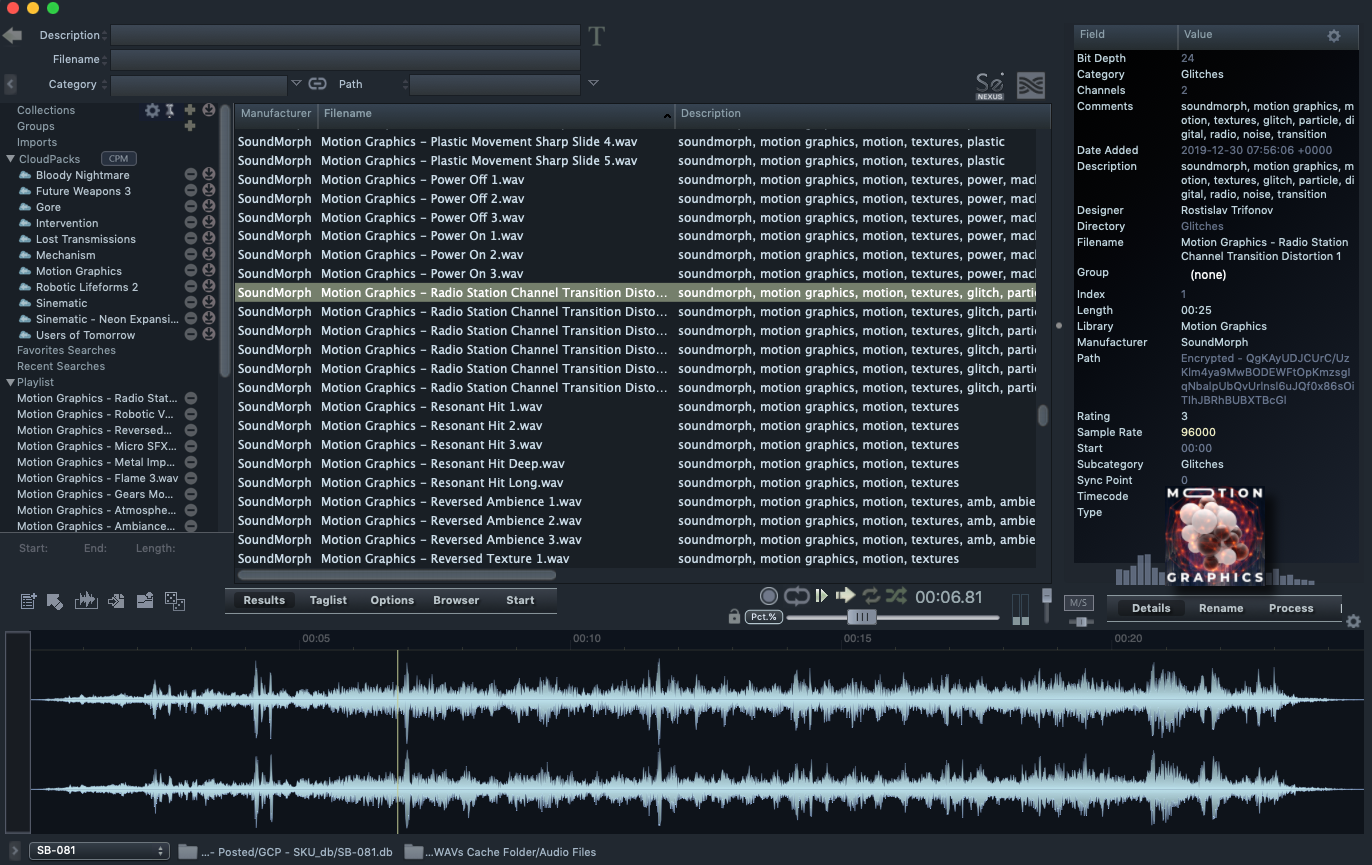 BaseHead's unique PeakTree displays all purchased CloudPacks instantly for quick easy access!  Continue your workflow without missing a beat!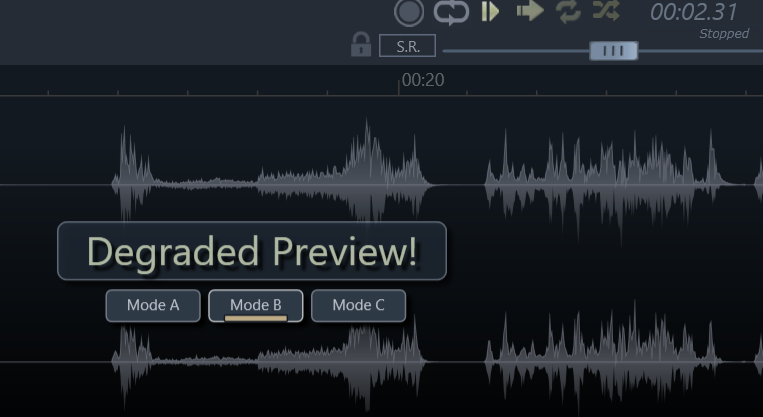 Play any sound in the library with a choice of 3 different preview modes!  No snake oil sales here, yo!  Know what you are getting before you get it!   8)
Quick Start guide:

Create a BaseHead account if you  you don't have one already HERE  You will need these credentials to log into BaseHead/the CPM.
NOTE: if you haven't made a purchase in the last 18 months you probably never created an account
Download version 2020.7 (or higher) from the Downloads Page
Launch BaseHead and login on the Start Screen
Then press "F12" to see the CPM in all it's glory
Go to the CPM Store Page and find some new tasty sound effects and click click Boom!  done  😉
Note: if your Support Plan is expired and you want to test this first before you extend an extra 12 months,  you can force BH into demo mode by simply removing your License .key file from  ~Documents/BaseHead 5.x/Licenses
CmStick users can just launch the non-CM version to give it a try since this version extends everyone trial period 14 days again.  Need more time?  Just ask for a demo extension!
To the right is a mid length instructional video.  We have a shorter Quick Start video and super In Depth one also coming shortly.
Check out Paul Virostek's thoughts on the CPM over at Creative Field Recording in a new article just posted.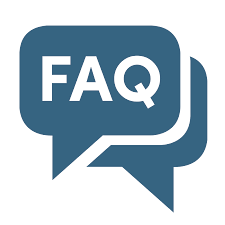 How long can I stream my purchased CloudPacks? 
You can stream your purchased CloudPacks for 3 months after purchase giving you plenty of time to download them if your prefer, BUTTT if you have an active Support Plan you'll get Unlimited streaming access to all your purchased packs!    8)
It has been over 3 months since my purchase and I do not have an active support plan.  Do I still have access to the libraries via the Web?
You can view and localize a CloudPack from CPM if your support plan is expired AND still toss it to BH for immediate use if it's localized.  We do not cut your access to the libraries you purchased, ever.
How long do I have to Download a CloudPack after purchase date?
No time Limit!  You own it!  You can download it whenever even if your Support Plan is expired!  Use the Localize feature (via the CPM) and your purchased CloudPacks are ready to use locally.  Then just 'Release' them back when you are done working, if you prefer to not have to bring your library with you.
You can Localize/Download a library only 3 times?
Yes…..BUT if you 'Release' it back to the cloud you'll get a download credit back.  (As long as the CloudPack is verified to have been un-tampered with)
Does BaseHead have to be running in order to use CloudPack Manager?
Nope!  The CPM is essentially a download manager also which can be used with BaseHead, or standalone and since separate it doesn't drag down BaseHead performance while it's working.
Why is it called 'Localize' instead of  just 'Download'?
To 'Localize' is to bring all CloudPacks locally under one umbella path.  The benefit of this is instant access to all purchased CloudPacks locally with one click, providing the ablity to work offline if the internet is running bad for the day, for example.  To 'Download' is thought of more to backup and takes multiple steps and you have to select a location each time.  😉
Keep Your Flow Going and 

Never Waste Time again Searching For The Sounds You Need Now!