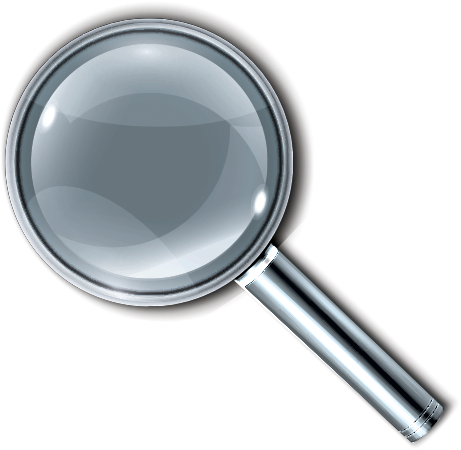 Find, Tweak, Tag and Transfer your Sound Effects Like a BOSS!
BaseHead is an Enterprise class Sound Effects Search Engine designed by top working Hollywood Sound Designers.  It's already being used to create the SFX on your favorite first person shooters all the way to your favorite television show with dragons. It's constantly evolving and moving forward with rapid development and the ultimate companion program for you DAW to drastically speed up your daily workflow.
Take control of your SFX Libraries and Find Sh*t FAST!! like never before!  8)
Integration with all major DAW's.

Increases daily workflow speeds dramatically
 Streams SFX from the Cloud or local HTTP paths
Pitch and Process thru VST's on the way to your DAW
Channel Extraction/Sum2Mono and DMix options
Insanely powerful Metadata Batch Renamer

Reads/Writes iXML Metadata along with many other chunks.
Purchase and access Cloud Based SFX directly within with the CPM
Cross-Platform licenses are FREE!
Floating Network Licenses with Centralized Databases options
No monthly or yearly Subscriptions Required!
No Signup or Registration Required just to take it for a test drive!  8)
Makes all the competition look and feel like a complete toy! 
Yup….We said it!   😉

BaseHead scales with your company as it grows!
From lower priced Lite versions that can be upgraded to an insanely powerful Ultra version with centralized licensing and databases.
You name it and we've got it covered!  8)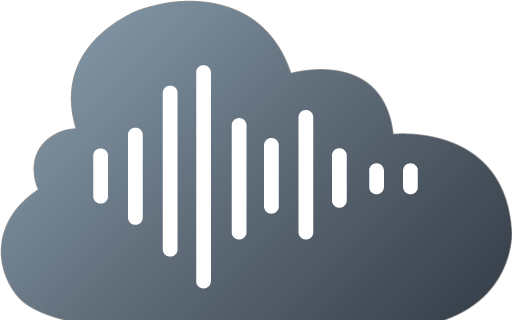 The new CloudPack Manager/Marketplace is here (CPM)
our new SFX Purchase/Delivery and Streaming Platform
Find sounds for your project without  leaving the BaseHead Environment.
Support Plan Extensions are the new Upgrade!
We changed things around in the store a bit today. From now on…upgrades will be only for unlocking extra features not in your current Edition. example: Lite to Standard, Lite to Ultra or Standard to Ultra.
No longer do you need to pay an upgrade price to get on the latest version.  Just purchase a lower priced Support Plan only now to be able to use the latest and greatest version!
See the store page for more info…
Existing Users:
We now have a ''My Account' section with a new dashboard to view you Licenses and Support Tickets. If you purchased a product before March 2019 you will need to create an account when you get a chance, since the old site never asked you to store anything during checkout.
Payment Plans now also Available at checkout!
for both new Perpetual BH licenses and also Upgrades that are on the pricey side.