Find, Tweak, Tag and Transfer your Sound Effects Like a BOSS!
We make an Enterprise class Sound Effects Search Engine and SFX Streaming Platform service designed by top working Hollywood Sound Designers.   It's constantly evolving and moving forward with rapid development and the ultimate companion programs for you DAW to drastically speed up your daily workflow.
Working from Home and need to access SFX on a work server?
No problem!  You can stream these SFX over HTTP like a champ with our streaming engine!
Take control of your SFX Libraries and Find Sh*t FAST!! like never before!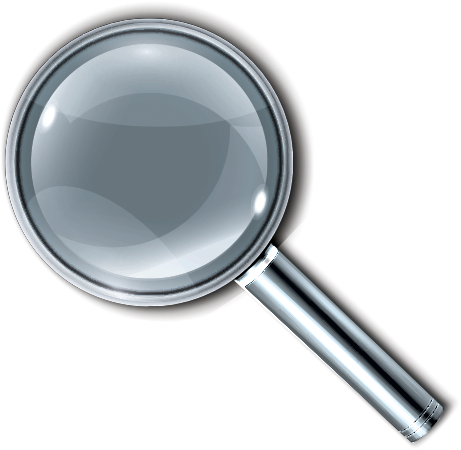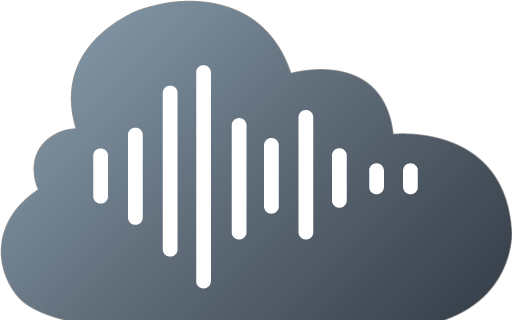 The Ultimate SFX Search Engine
Blazing Fast and Flexible SFX Search engine.
Hardwired Integration with all major DAW's.
Increases daily workflow speeds dramatically
Floating Network Licenses with Centralized Databases options
Insanely powerful Metadata Batch Editor/Renamer
SFX Purchase/Delivery and Streaming Platform
Preview every single file in a Library before you purchase it!
 Streams SFX from the Cloud or local HTTP paths for WFH users
Find, Audition and Purchase SFX without ever leaving the comfort of the BaseHead Environment
Tons of SFX packs to choose from with more added weekly
Support Plan Extensions are the new Upgrade!
We changed things around in the store a bit today. From now on…upgrades will be only for unlocking extra features not in your current Edition. example: Lite to Standard, Lite to Ultra or Standard to Ultra.
No longer do you need to pay an upgrade price to get on the latest version.  Just purchase a lower priced Support Plan only now by clicking the 'Extend' button next to your license on the 'My Licenses' page to be able to use the latest and greatest version now!