BaseHead Affiliate Program
Earn big money by driving traffic to our site!  If the user purchases BaseHead you get paid on every License sold!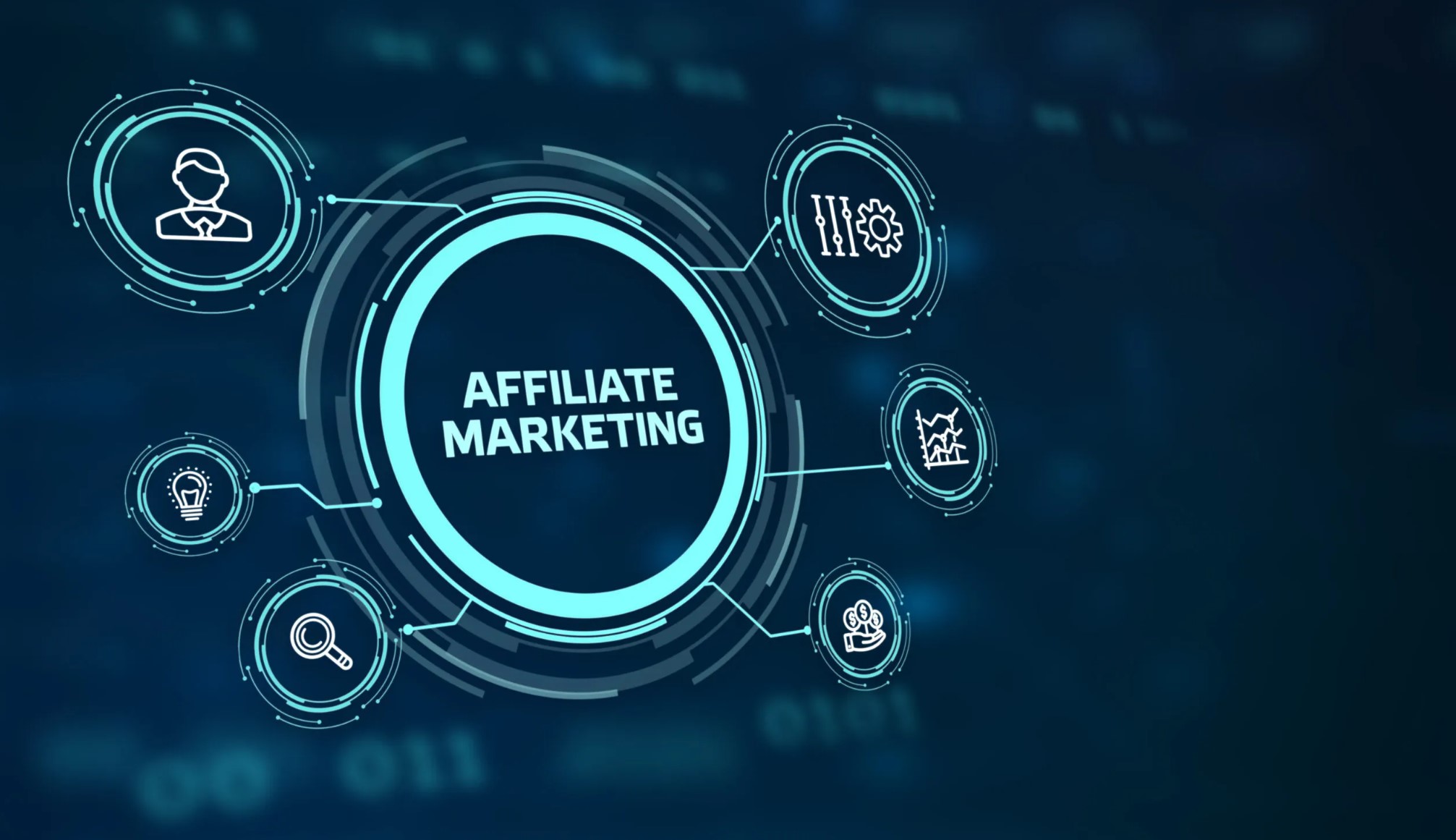 Introduce Your Audience to the one of the leading SFX Management Search Tools on the planet
and get paid while you do it!  You scratch our back and we'll fill your wallet!  😉
What are the benefits of becoming a BaseHead, LLC Affiliate?
Earn 30% Commission to start with room grow to 40% to even 50% in the future.

Earn on every purchase from your referral via a personal custom link or use it as store credit.

Personal Dashboard to View super detailed reports, stats and track how much traffic you have driven to the site.

a massive 90 day Cookie

Get paid via PayPal monthly.

Can also use the profit as Store Credit to Extend your Maintenance Plan or Purchase Extra Licenses.
Make sure you reveal that any personal links you post are Affiliated with us and you make a commission if the users clicks it.
Making short videos usually get the best response.  It could be anything like your top 3 favorite features in BaseHead, how to setup basehead with REAPER or Nuendo etc….   Just do what you feel is best always for your subscribers.
Don't be too serious!  Kind of stay along the lines with the same attitude we present ourselves already so it attracts like minded and cool people.  We don't want any up tight squares using our software.  hahaha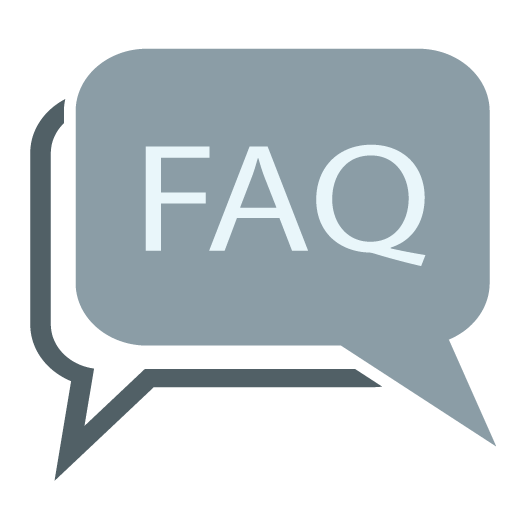 Got some Questions?
Click the links below for answers.  If you can't find an answer to something you want to know,
send us an email at affiliates@baseheadinc.com
Where do I get my Referral Links?
After you are Approved, you we see your personal custom link in the Affiliate Dashboard.
What Products can I earn Commission on?
To start this will be just offered on New basehead Perpetual Licenses.  We will expand it to other products in the future if this new program is a "Great Sucess!" (said in the tone of Borat)
How do I move up to higher percentages?
If we see your referals performing well, we will bump you up to the next tier to give you more incentive you keep pushing BaseHead to your followers and audience.  Everyone starts on the 30% Silver tier unless you already have a massive amount of followers.  If so, then we can discuss starting you out at Gold or Platinum levels.  😉
When and how do I get Paid?
You will be notified immediately anytime someone makes a purchase with that has your personal cookie code.
We will pay out around every 4-6 weeks.  We have a 45 day return policy so we want to make sure they don't as for a refund first.  😉
Do your have a Discount Code Option also?
Yup! In some cases we can allow a discount code instead.
In other cases we could offer BOTH to entice people to click your personal link. 
These type things are always a case by case sitution so let's talk!   😉
Who gets paid if multiple Affiliates refer the same user?
The latest referal link current gets the percentage.  We are hoping the people that make the plugin will soon offer and option to split it if 2 or 3 people refer the same user, but we plan to be selective on the amount of Affliates we accept and would prefer one per market or country.  Especially in non-English speaking countries we'd like one main representative in each that promote basehead in there native tongue.  😉