The BaseHead Installer includes a 100% Un-Restricted 15 Day Trial version.
No Registration is Required!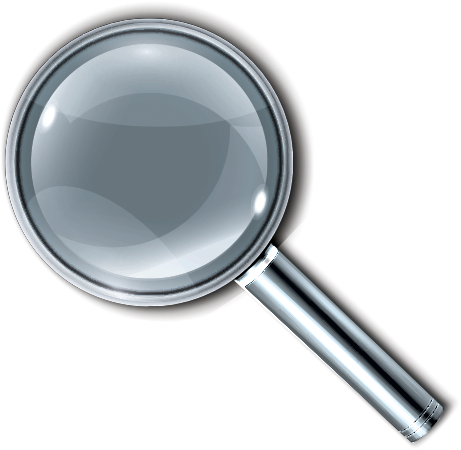 Includes the CloudPacks Marketplace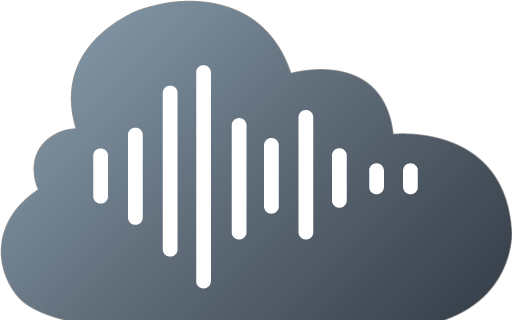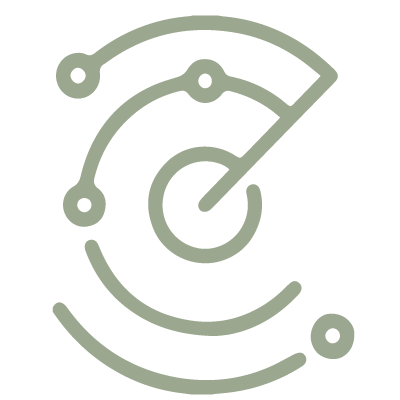 The Creator Edition can be Downloaded always from it's Product Page.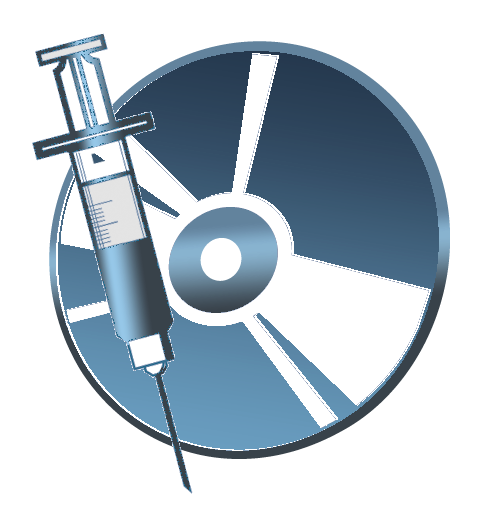 Injector
Installer Links are sent now after purchase now.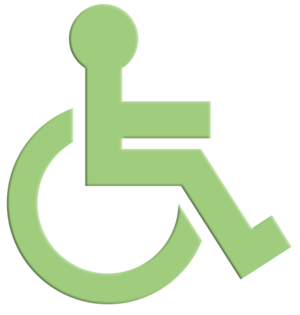 Rehab is now FREE Now!
For instructions how to Download it, see the bottom of the Product Page.

LICENSE REQUEST

Helper tool for licensing.