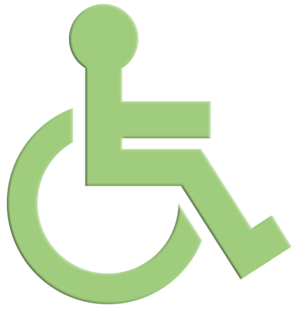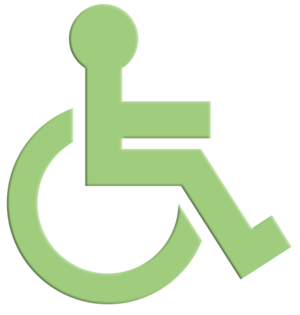 REHAB
BWAV Description Batch renamer for Windows with many other features to clean up and organize BWAV/WAV audio files on your hard drive.
REHAB is FREE NOW!
It's such an old program that we decided to just give the damn thing away now!  8)
Get some good use out of Rehab?
Kick us down a few bucks to the right.   –>>>
Space Saving Features:
Detects and removes blank or low level audio to trim the head and tail of audio files
Removes large gaps in the middle of files to also save hard drive space with padding.
Crash to Mono (Sums the left and right channels to mono)
Detects if Stereo files only have Mono information and crashes it down to mono.
Detects and shows possible duplicates so you can audition them and delete them if so.
Batch file Gain Normalizer
Batch Renaming Features
Replace (This w/ That)
Remove Spaces, Remove Non-ASCII or Non-Alpha Numeric Chars.
Use BWAV Description for the filename
Use the Filename for the BWAV description
Limit Char. Length
Add Pre and Post Descriptions
Rename the BWAV description directly
Add Filename to BWAV
Replace Filename with BWAV
Add BWAV to Filename
Add Description
Clear BWAV Data
ALL with PRE and POST options now!!
Other Features
Save to new folder or work on the existing files (with option to still keep the originals)
Play selected sounds in an external application for auditioning.
Strips Meta-Data from files
Option to remove Netmix nmix/nmen metadata chunks
Operating Systems Supported:
Windows 7-11 and Vista
(with .NET 4.5.2 or higher installed)

File Formats Supported:
Mono and Stereo WAV or BWAV files 48khz maximum.
For higher Sample Rates and Surround support use BasHead instead  8)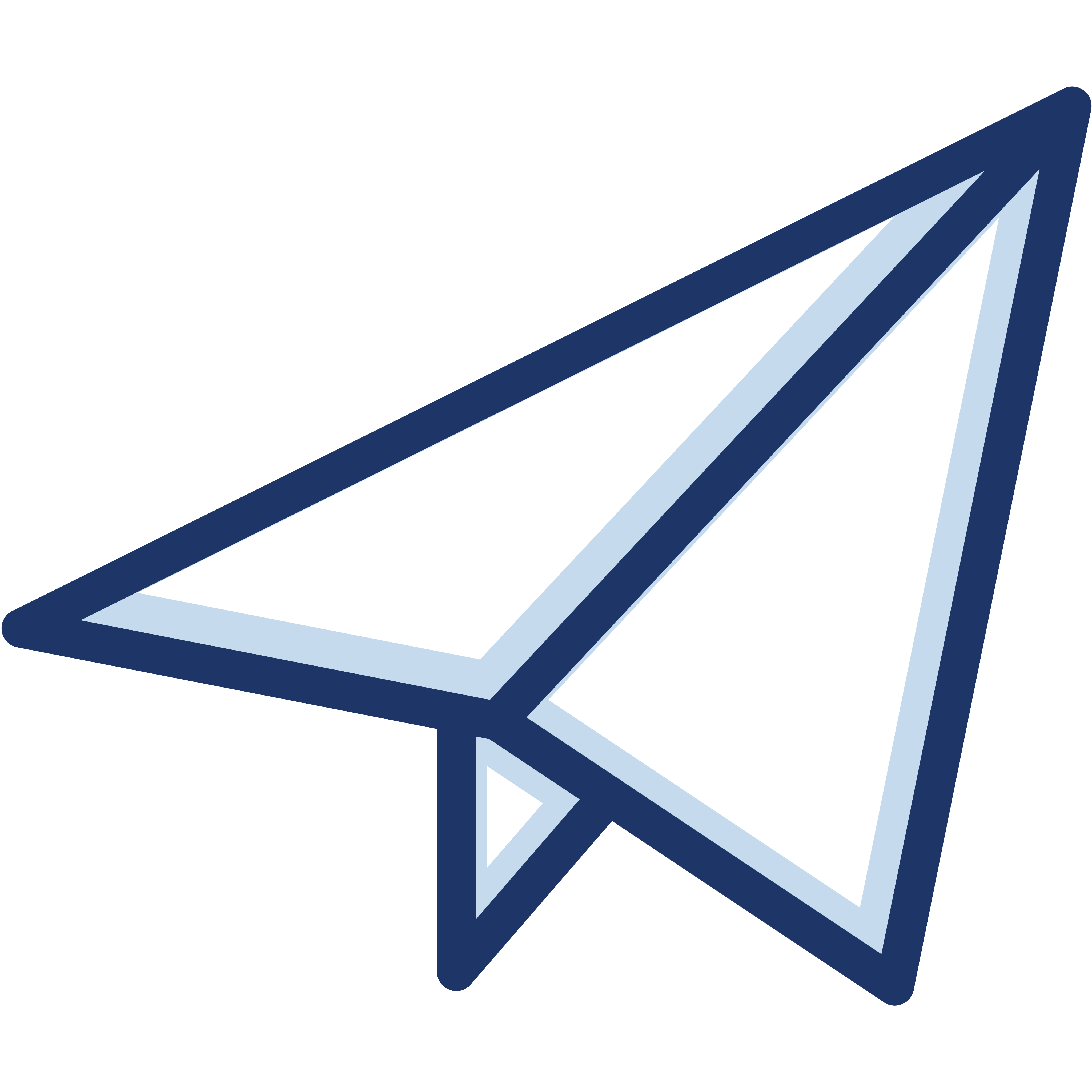 Get your FREE Download Link for Rehab!
It will just cost you your email address…  😉
We will send you the Rehab Download Link via email after subscribing to our Newsletter below.
NOTE: this is a separate list that will be merged into the Main list periodically.
If you are not on the Main list already, sign up from the bottom of the Home Page.