Need a Demo Extension?
 
Digging the demo and want more time? 
then use one of the codes below to get an extra 14 days…
version 5.2 (or higher)
SWBI-IBKR-G6R7-FVQT-CSY3-PNKG-AAXT
for version 5.0-5.1
IPK6-ZURR-Z9GV-MSJ3-H98P-IYT5-5AX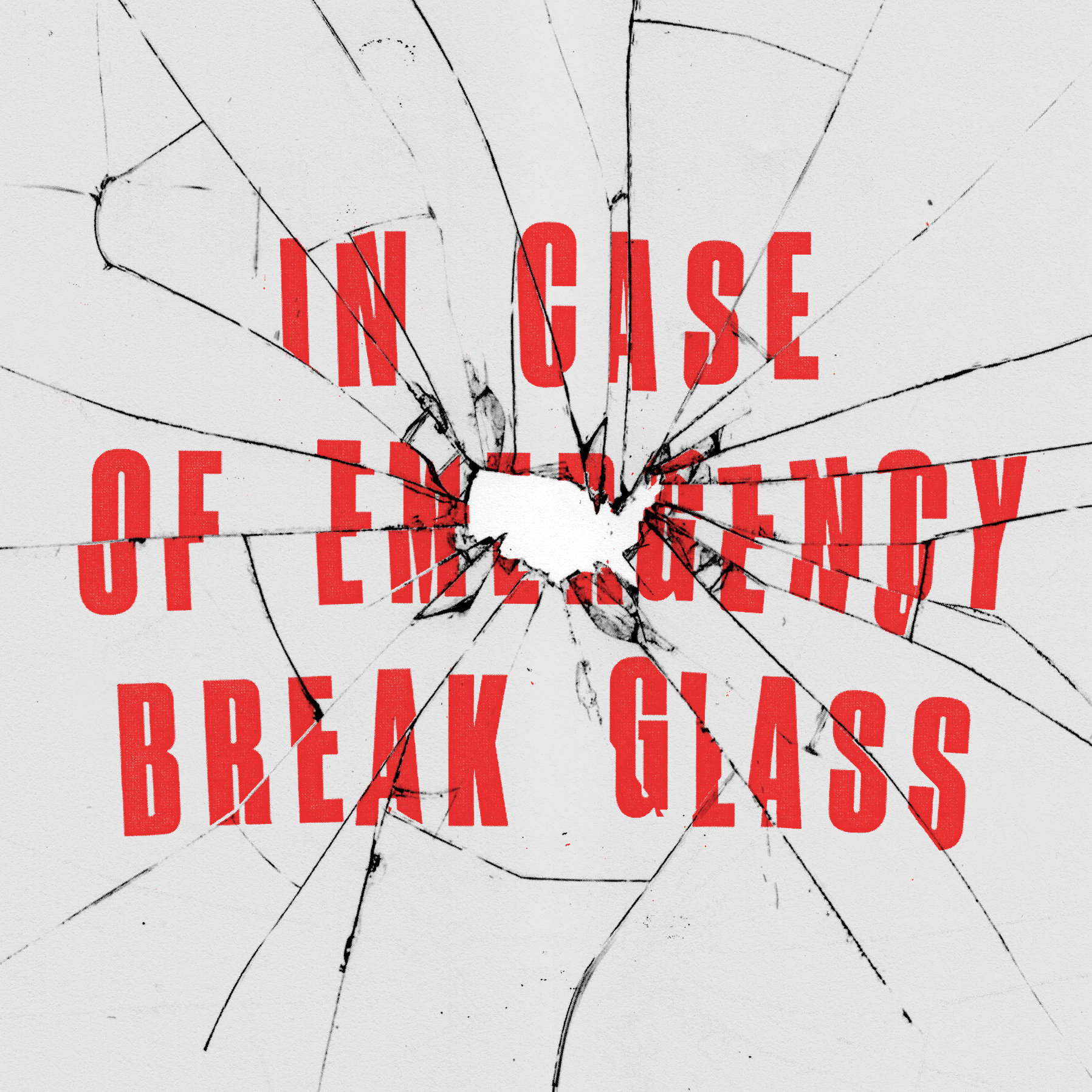 Need an Emergency code cuz your License STopped Working?
If you having BaseHead licensing issues and already used the one above…
Then try one of these Emergency Break Glass 2 Day Codes with the Trail version.
NOTE: These codes only work with the non-CodeMeter (CM) versions.
Then once you are back up and running send us a Support Ticket with your problems if you haven't already so we can get you back on your your proper license.  8)


version 5.2 (or higher)
T4HE-7E39-4EPH-CUJ2-82CN-32VH-PEXT
WATP-3429-TRVB-84U7-5AVE-YCS4-BEXT
IU5T-C6Z5-PWW4-PDV3-FTTZ-AIDU-V2XT
69SG-R29F-Q855-GS5J-MPAB-RGBW-4AXT
version 5.0 – 5.1
MNN5-FJ66-IU7D-N885-A2DM-D8WY-DIXT
ZRWA-ECAM-ZYE7-KYAU-VW36-75AS-C2XT
version 4.x
KATG-NBCA-6DWG-KEIF-XN69-57D4-4AXT
WHF9-9PMB-Q7MD-XKYM-2EIE-X73B-USXT
Only use them if you need them!  😉