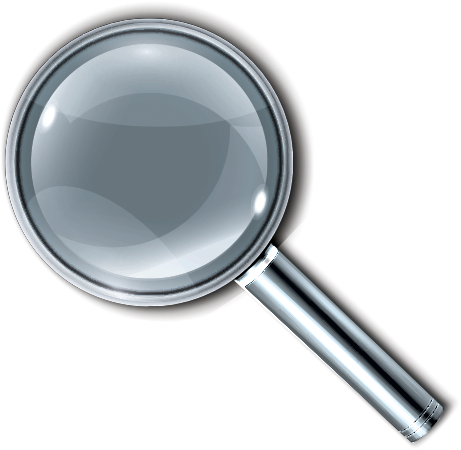 Thanks for the Order to keep the BaseHead Project Alive!
NOTE: this page is not custom tailored to what you just purchased.  It's used for all orders in general.
Did you just extend your Support Plan or do a edition upgrade?
If so, then just hang tight and we will send you an email when your license is updated  and deposited/ready for download.
Need a Demo Extension to keep working in the meantime?
Next…
All authorization info we need is made thru the License Request application now.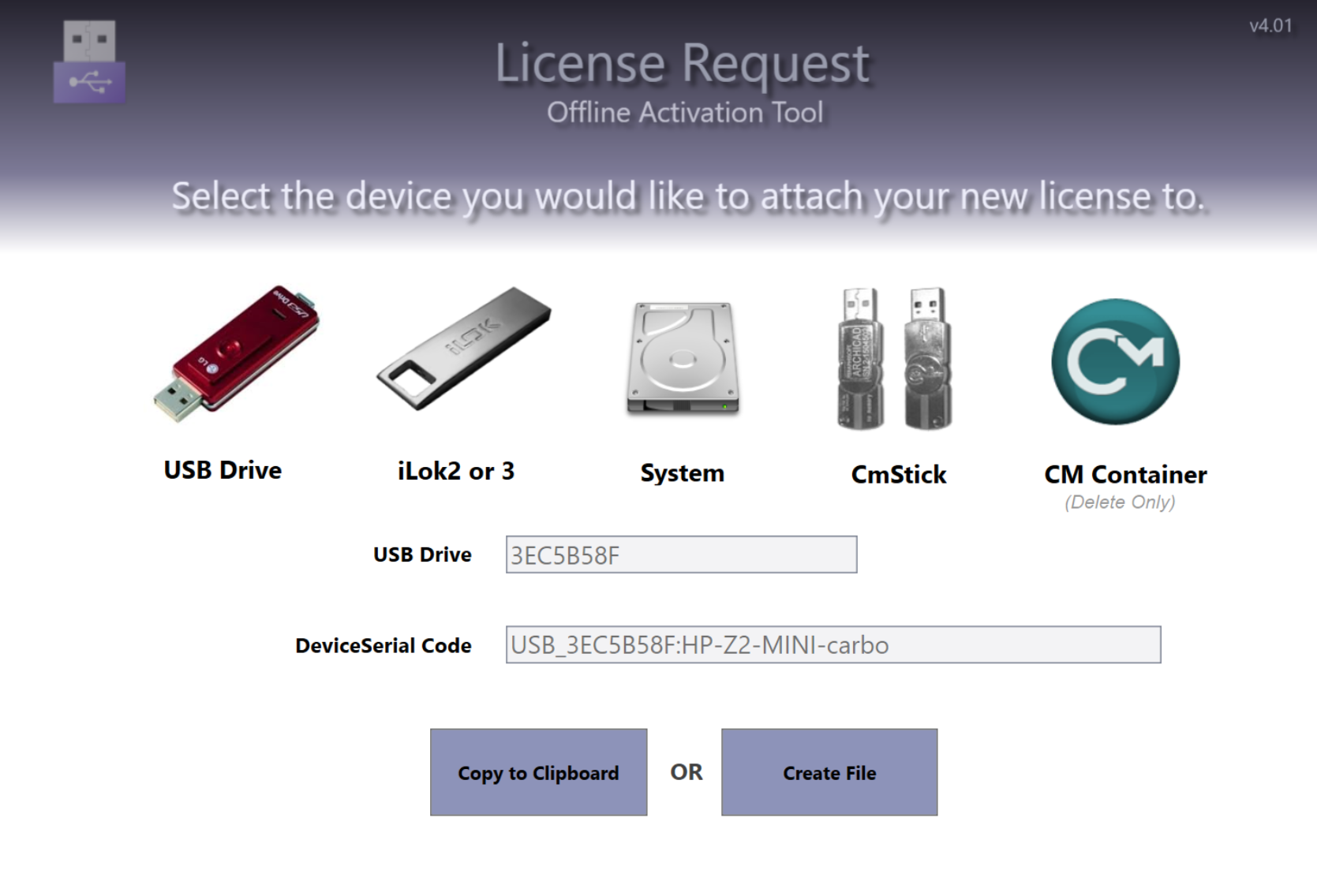 Download License Request v4.0 at these links.
After you've launched it, select the device you want to attach your license to and press the 'Create File' and send the file it creates to licensing@baseheadinc.com with your order number from the email that is in your BaseHead, LLC account.  Once we receive it and write the license into your account you will be emailed a notification how to retrieve it.
CmStick Users: 
If you didn't install BaseHead yet you'll need to install the CodeMeter Runtime before running this application
Once we received your request files, a REAL LIVE HUMAN will need to process it and send you an license update file with final instructions to get you up and running. So please be patient.  The Demo Extension code will keep you going for a bit….. 8)
<<< —   While you are waiting, join the NewsLetter,
so you don't miss out on any groovy updates.
Also, if the above does not match your order, you will get an email from us shortly with instructions for your special case.
-Steve Tushar
Some things to bookmark below: