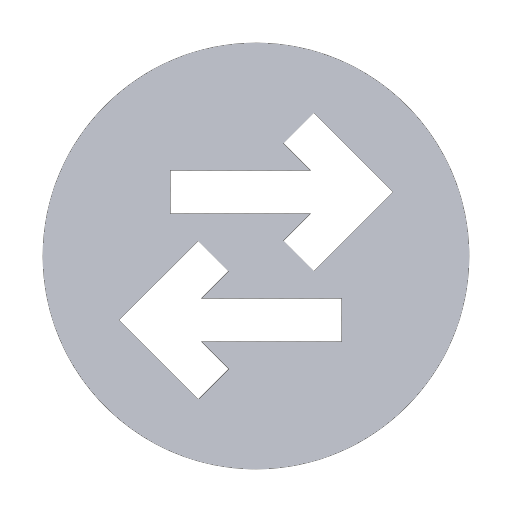 Thanks for Purchasing a License Transfer!
Doing a Transfer of Ownership?
First….Tell the new user to create a BaseHead Account if they don't have one already.
2nd:
Send us a message with all the info to search his account.  His name and email etc…
Then…
CodeMeter CmStick Users:
We will move the CmStick info into his 'My Licenses' page and then simply give the CmStick to the new user and Done!
For Non-CmStick Users:
Once we get this above info we will Deactivate your license and move it to the new user's account and they will get a email when it has been deposited to their 'My Licenses Page and they can activate the license how they see fit and Done!
Doing a CmStick License Transfer to another CmStick?
Send a License Request from BOTH the old and new CmSticks with the below steps.
Download License Request v4.0 at these links.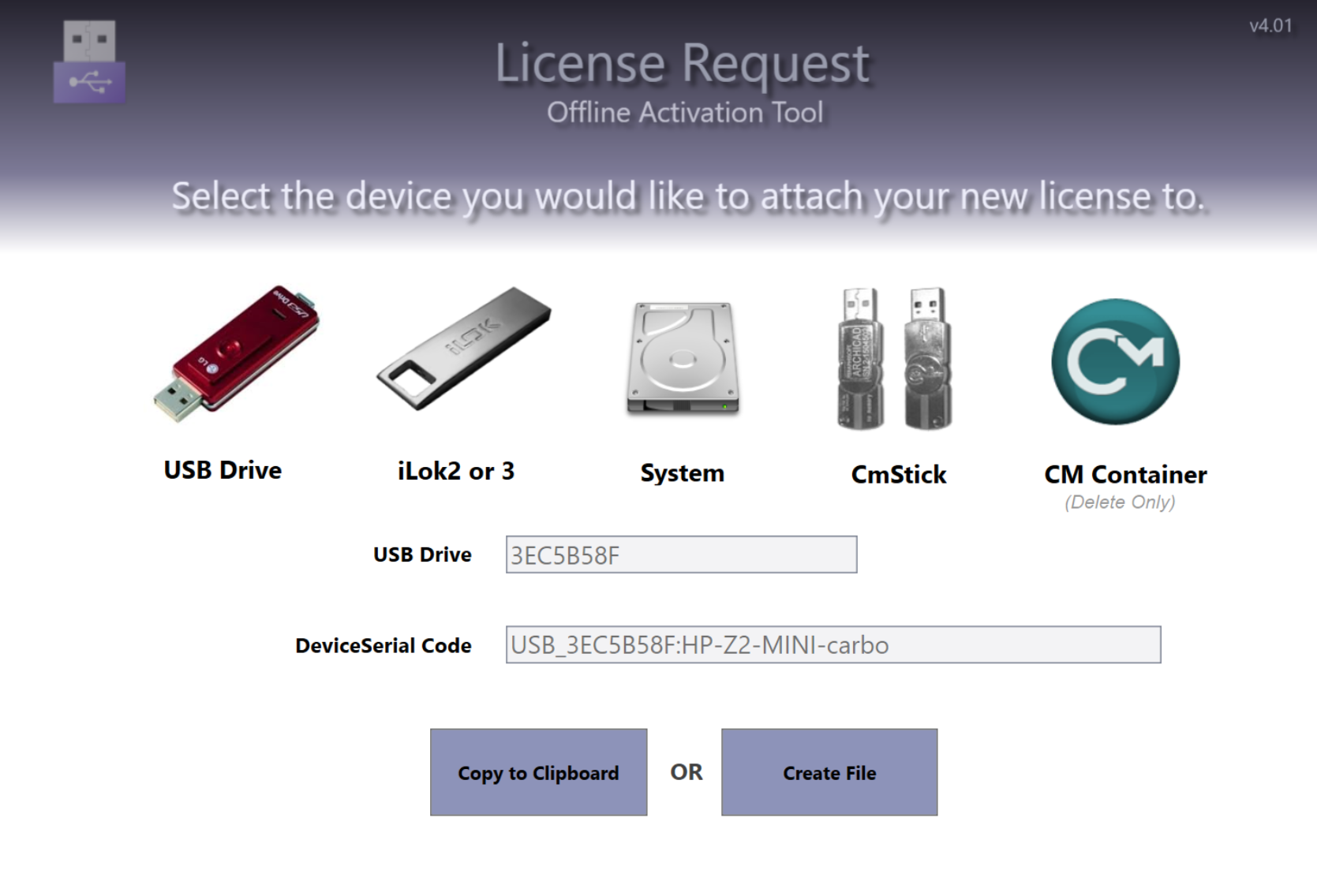 After you've launched it, select the CmStick option and press the 'Create File' and send the file it creates to licensing@baseheadinc.com with your order number from the email that is in your BaseHead, LLC account.  Once we receive it and write the license into your account you will be emailed a notification how to retrieve it.