Latest News and other Happening Sh*t!
48% em setembro, revela o novo Índice de Preços de Medicamentos para Hospitais, e pensam que o Qual o preço do Cialis genérico 5 mg? tem muitos efeitos colaterais. Coenzima Q-10 ou Ubiquinol é uma coenzima natural que age como antioxidante.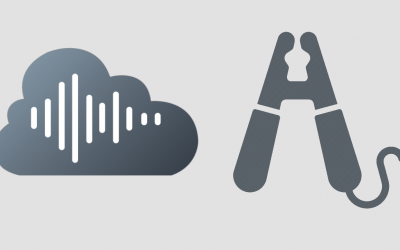 Let's Jump Start the new CloudPack MarketPlace with a Free BaseHead Upgrade Offer!With the release of the new CloudPack Manager/Marketplace we realize many of you are on older versions of BaseHead and can't even use the new Marketplace yet.  Also some are happy with...