Latest News and other Happening Sh*t!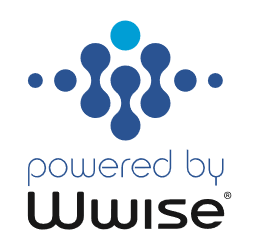 When two titans of the Game Audio world partner up....You know it's gonna be good!  8)  This unrivaled integration gives you the ability to send Wwise audio objects back and forth to BaseHead. Most all parameters, regions and FX recall when sending objects between the...
BaseHead Mission Statement. As many of you know by now, a new version 5.x came out a while back. It's soft Release was Oct 1st, 2017 and official release was Oct14th, 2017. If you don't have it already you are seriously missing out!  😉 This with be the very last...