All Installers include Demo versions!
No Registration Required and Zero Hassles!
Just Download it, Run it and Play!
NOTE: Since version 2.6 Injector has a different licensing system for non-CmSticks. Contact BH Support if you have an older style license and need a newer one to match. (It's Free!)
Need an older Injector version? (click the button to the right)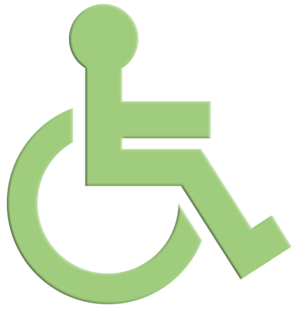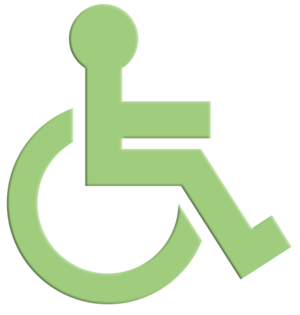 REHAB DOWNLOADS
it's Donation-ware now!

  
LICENSE REQUEST

(helper tool used for all License Requests once a license is purchased)
FYI. This is now embedded inside BaseHead and Injector.