All Installers include 100% Un-Restricted 14 Day Trial versions with No Registration Required and Zero Hassle!
Just Download it, Launch it and Play away!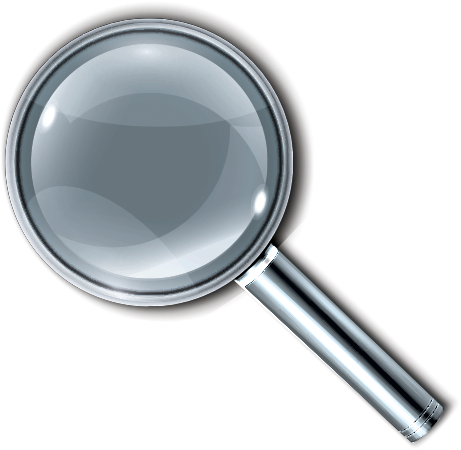 Includes the CloudPack Manager/Markplace
Includes the CloudPack Manager/Markplace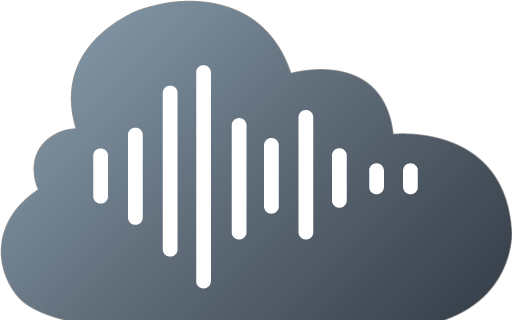 The CloudPack Manager/MarketPlace should be installed with BaseHead. ONLY use the links to the right only if your BH Maintenance Period has expired and you need to replace the CPM with the latest version.
Install Notes:
macOS Users: just replace the existing CPM in your 'Applications' folder
PC Users: Replace the existing version in your BH Install folder.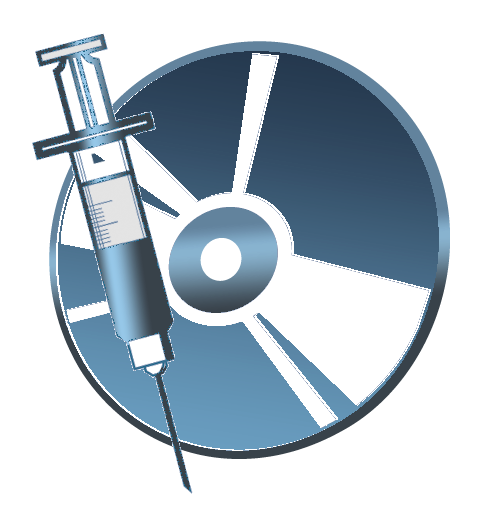 NOTE: Since version 2.6 Injector has a different licensing system for non-CmSticks. Contact BH Support if you have an older style license and need a newer one to match. (It's Free!)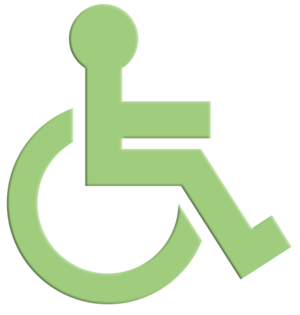 It's Donation-ware now!
Toss us a few bucks if you get some use out of it!

LICENSE REQUEST

(helper tool used for all license requests once a license is purchased)
FYI: This is now embedded inside BaseHead and Injector, but might not be as current as these links.