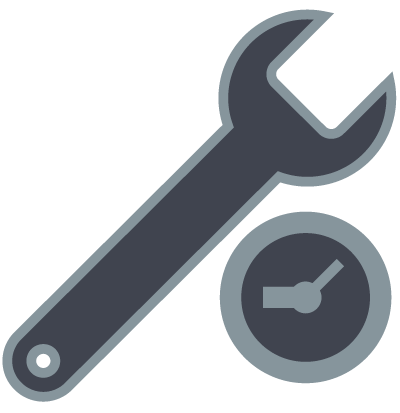 Need to Upgrade your license to run the most recent version ?
That can now be done on your 'My Licenses' Page.  Simply choose 'Extend' to be able to use the latest and greatest version.  This page also allows unlocking extra features by clicking the  'Upgrade' button next to your current license.
For all new Licenses choose a product from below.
Payment Plans are also available on every single item in the store now.   8)
                              (See bottom of this page for more info) Взять займ на карту.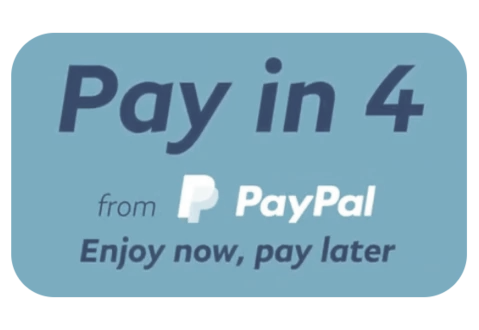 Choose PayPal at checkout and then look for 'Pay in 4'.
That is one option to do Partial Payments. You can pay via PP or your Credit Card with this option.
Payments are automatic and easy to manage through the PayPal app and PayPal.com 
NOTE: this option is only available in the below counties right now. The United States, United Kingdom, Germany, France, Italy, Spain and Australia.

If Option #1 is not available in your country OR you want to split it up to 10 payment you can also choose the 'Pay with Payment Plans' option that is available for BaseHead Perpetual Licenses.
FYI:  This Option will charge an extra fee and will not bill your credit card automatically each month so best to use Option #1 if is available in your country.  😉