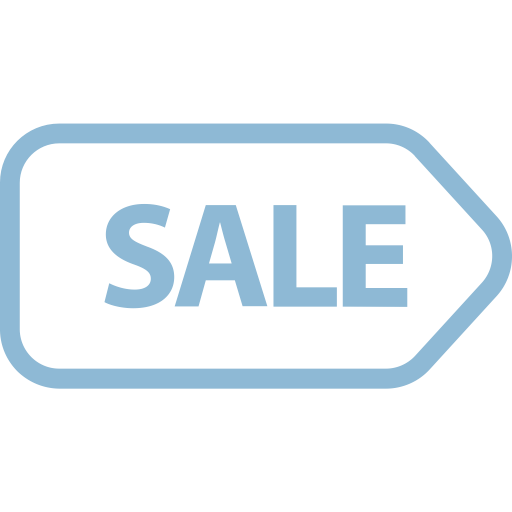 Pandemic Sale still in Full Effect!
A gang of things are on sale while the Pandemic troops on to help out everyone's wallet a bit with crazy low Pandemic Pricing.  Especially new BaseHead Perpetual licenses!  The Ultra Edition is up to $250 off right now!  Whaaaaa??  😉
Note: these prices are for 'Add to Cart' type orders in this WebStore.  They wiil not apply to Invoice or P.O. orders.
Support Plan Extensions are the new Upgrade!
We changed things around in the store a bit today. From now on…upgrades will be only for unlocking extra features not in your current Edition. example: Lite to Standard, Lite to Ultra or Standard to Ultra.
Sooooo….the big news with this now is…
If you are still on 4.x you can just purchase a Support Plan extension now and jump to the very latest version and save some serious ca$h!  We're on an aggressive mission to get everyone off those old versions and running the latest.   Even version 3.x and 2.x users can also purchase just a Support Plan extension now and automatically be updated to the latest equivalent version and get 12 months of updates in the process.  😉