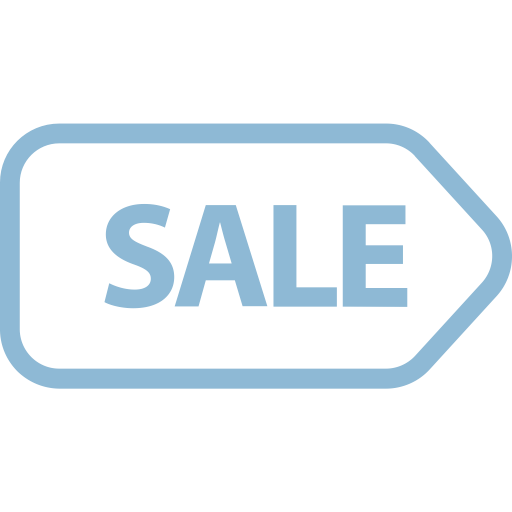 Pandemic Sale still in Full Effect!
A gang of things are on sale while the Pandemic troops on to help out everyone wallet a bit with Pandemic Pricing.  Especially new BaseHead Perpetual licenses!  The Ultra Edition is up to $250 off right now!  Whaaaaa??  😉
Support Plan Extensions are the new Upgrade!
We changed things around in the store a bit today. From now on…upgrades will be only for unlocking extra features not in your current Edition. example: Lite to Standard, Lite to Ultra or Standard to Ultra.
Sooooo….the big news with this now is…
If you are still on 4.x you can just purchase a Support Plan extension now and jump to the very latest version and save some serious ca$h!  We're on an aggressive mission to get everyone off those old versions and running the latest.   Even version 3.x and 2.x users can also purchase just a Support Plan extension now and automatically be updated to the latest equivalent version and get 12 months of updates in the process.  😉