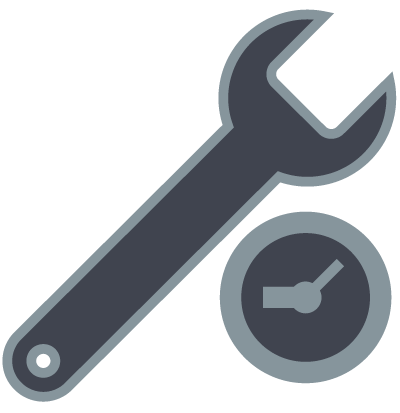 Need to Upgrade your license to be able run the most recent version ?
That can now be done on your 'My Licenses' Page.  Simply choose 'Extend' to be able to use the latest and greatest version and this page also allows unlocking extra features by clicking the  'Upgrade' button next to your current license.
For all new Licenses choose a product from below.
Payment Plans are also available on every single item in the store now.   8)
                              (See bottom of this page for more info)
Need a Payment Plan?   Select Paypal at checkout time then.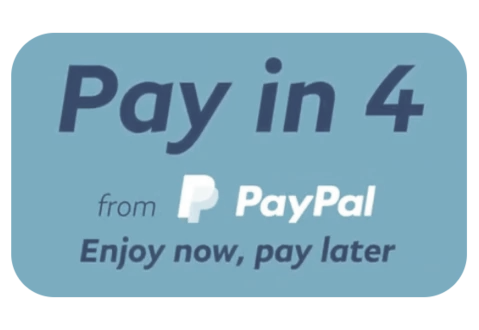 Simply choose PayPal at checkout and then look for 'Pay in 4'.
You can pay via PP or your Credit Card with this option and split your payments in 4 – one every two weeks.
With Pay in 4, the payments are interest free.
Payments are automatic and easy to manage through the PayPal app and PayPal.com
6 Payments are also possible.  😉