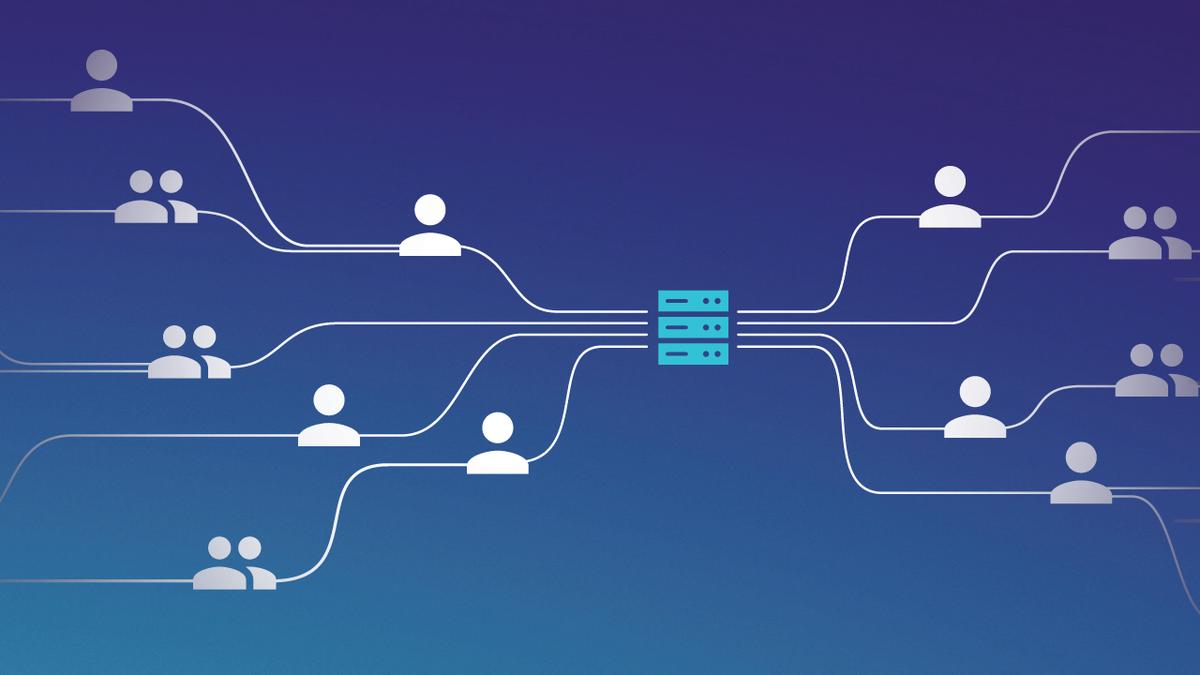 Basehead 2024 PREVIEW VERSIOn BUILDs
These are continuous builds spit out about 15 minutes after any coder commits changes.  So basically every hour it will be a new version here during working week days.  Keep in mind some might have a major bug in it or won't launch so make sure to NOT replace your working copy until your make sure the latest is launching while we are in these very early stages of development.
We will still announce on the SLACK channel when majors changes are done.
NOTE: these are considered PREVIEW builds at this point and they are NOT a replacement for your current version just yet.  They are to be used mostly for discussion of the new features and to help us find missing features we might have missed.  8)
basehead v2024 Preview Version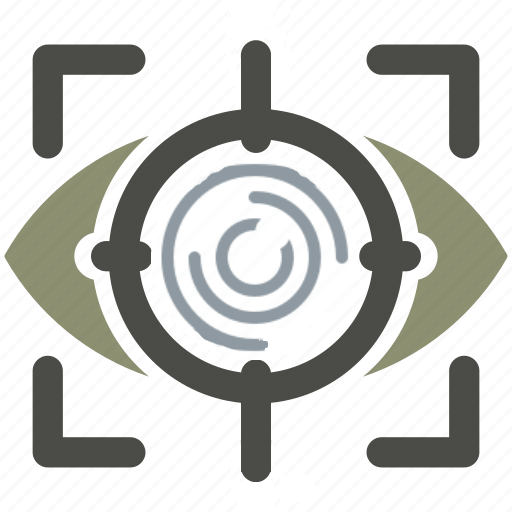 Windows 11
Windows 10 version 1607+
Server 2012 R2+
First you need to Install the .NET6 runtime separately once on each system before launching basehead with the links below.
Download .NET6 for M1 and M2 Processors
Download .NET6 for Intel Processors
(.NET6 will be embedded in a future version)
Then grab the version below that matches your processor and you with have to Right Click and select 'OPEN' to be to launch it the first time.
macOS 10.15 (or higher)
a universal binary will come later.