BaseHead Ultra is a SFX searching Beast!
If you are a Sound Designer for video games or feature films using a DAW like
Nuendo
,
REAPER
or
Pro Tools
and want to speed up your workflow, then this is the tool for you!
BaseHead is coded in Native languages for both PC and macOS using hi-performance frameworks and NOT some wonky framework that is designed for creating VST plugins instead.  Compare our datagrid speeds with the competition and that will make choosing BaseHead a complete no brainer!  😉
Check out the feature set below, Download it and Try it for Free for 14 days to see if it's a right fit for your world.
BaseHead scales with your company as it grows!  From lower priced
Lite
versions that can be upgraded to an insanely powerful 
Ultra
version with centralized licensing and databases.
You name it we've probably got it!  
Also Includes 22,500+ FREE Sound Effects!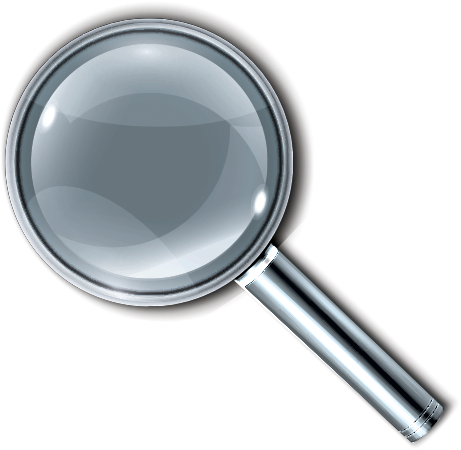 Search with Advanced Precision!
with 50+ Fields of searchable Metadata and four Separate Search/Input fields that allow for Deep and Thesaurus based searches to help you can find what you need with pinpoint accuracy.

 The Audio Engine   (Yup, it's got a HEMI!)
16 channel Interleaved or Split Playback Metering with Individual Channel Extraction.
Stereo, Mono and Fold Down Downmix buttons with Solos' and Mutes available on the Quick Access Panel.
Split LCR, Quad, 5.0 ,5.1 and Recorder A Channel file Playback.
Ambisonic B-Format Interleaved Playback
Choose between FILM, SMPTE and DTS playback channel orders.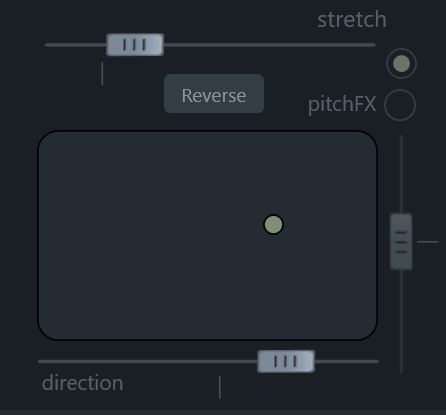 Tweakers Delight!
Twist your SFX with the pitchFX X/Y Matrix on the Process Panel while playing in reverse AND all while running thru VST Plugins!  Get the sound you want and press "S" to Spot the file exactly as heard on the timeline in your favorite workstation software.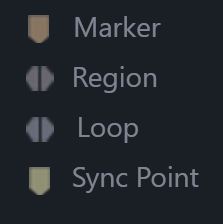 Mark it Up!
View, Add and Edit CUE, Region and Loop Markers from Wavelab, SoundForge etc…. directly on the Waveform.  Also set Sync points that transfer with an offset to your DAW.
Http: Streaming and Playback
This gives the ability for WFH users to play and transfer SFX from a work server via the cloud OR used to access your personal library from anywhere OR this can also be used for facilities to secure local SFX from being accessed without permission on site.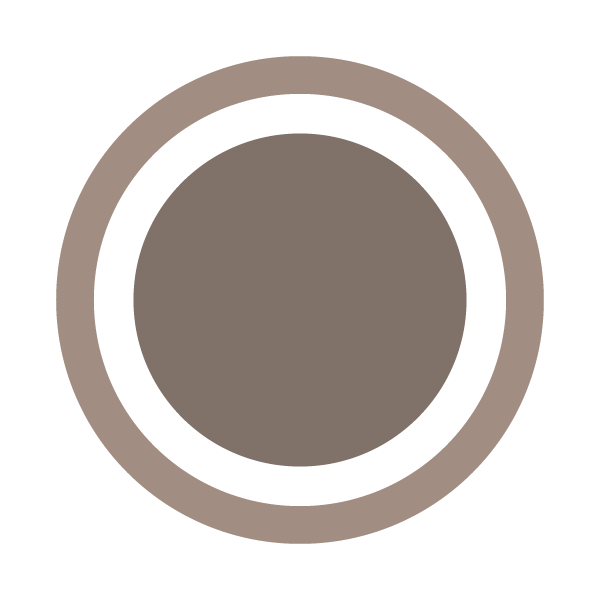 Capture the Moment!
with Performance Multi-take Recordings never miss a knob twist or a fader move.  Keep recording takes till the cows come home and then go back and choose the ones to transfer your DAW and the unused recording will be discarded automatically on quit.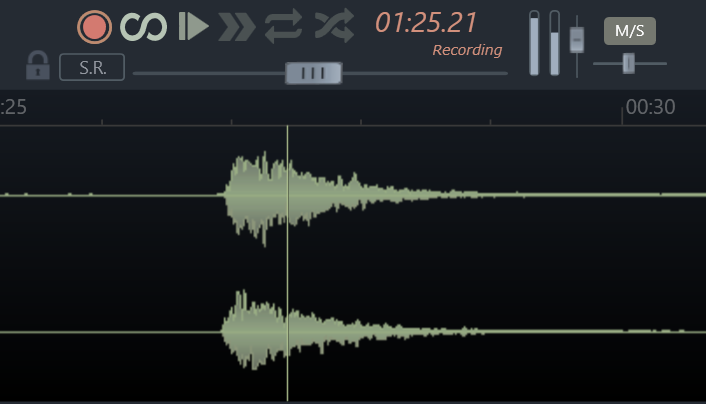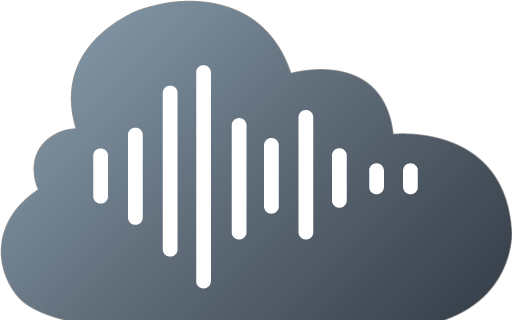 Instantaneous SFX Purchasing!
The CloudPacks MarketPlace/Manager is included, so you can purchase CloudPacks and Stream them immediately without ever leaving the BaseHead Environment!
Includes 22,500+ CloudBased Sound Effects
and they are all Subscription FREE!  😉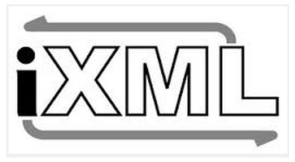 Metadata Tools Galore!
a New Massively powerful Batch Renamer is now on the Rename Panel with near unlimited possibilities.
Edit Metadata direct on the Detail Panel with auto-complete options that writes into iXML and other standard chunks.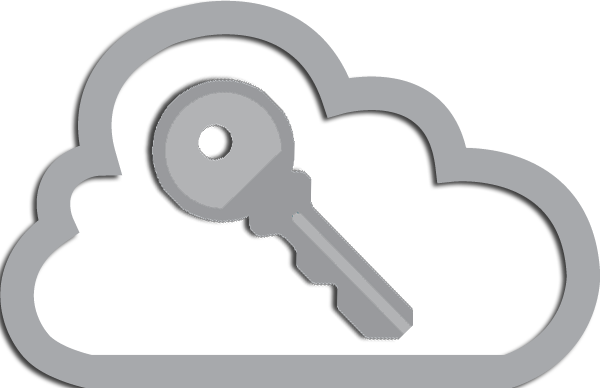 The most Flexible Licensing Anywhere!
You can bind your licenses to your System drive, USB Flash Drive or iLok.
OR try our new CloudBased Licenses perfect for WFH users!
Facilities can use our new multiple floating license system on a VM License Server to use over LAN/WAN.
Jump between license containers at will with Self Manageable Licensing.
Some Screenshots to check out..
Hardwired Support for these fine DAW's.  but any other can be used via Drag and Drop!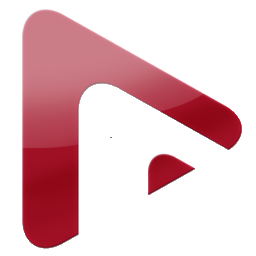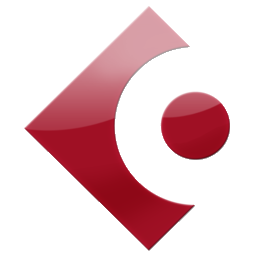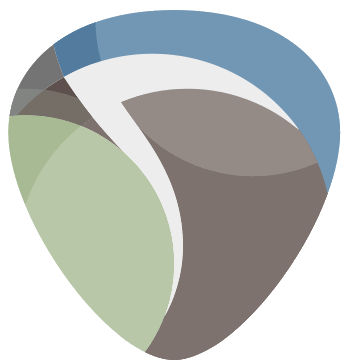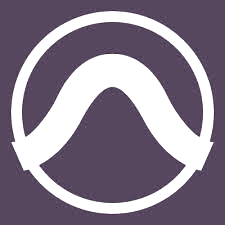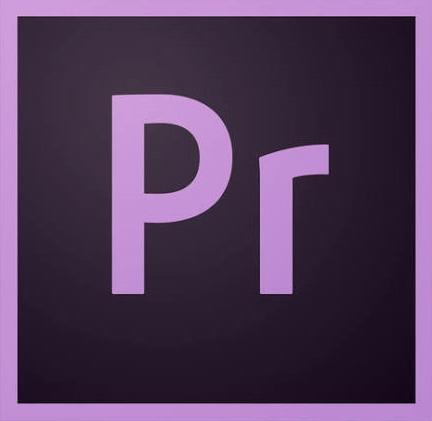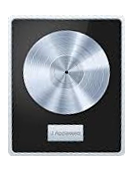 Check out the comparison chart below for the 3 different tasty flavors available.
All licenses below are Perpetual and never time out and die!
and No monthly Subscription Fees that add up over time! 
Lite Edition
basehead power on the cheap
New High Performance Modular Cross-Platform User Interface with fresh and modern UI/UX

Pinpoint SFX Searching by chaining together multiple Search blocks w/ quick past search recall.

(New) basehead Connect VST3/AU/AXX plugin to route audio into your DAW (2 channel support in LITE)

Multiple Database Support

Surround Sound Import and Audition

Full Metadata Importing

Basic Target App Support Including "Spot to Track"

Description Renaming

CloudPack Manager and Marketplace

HTTP path Playback/Streaming

Individual Channel Extraction with Sum2Mono, M/S Decoder and Timecode Display

iXML Reading/Writing to Transfered files

Pitch Shifting baked into Transfered files

UCS Importing
Standard Edition
the middle child
All the features in Lite Plus…

(New) Multi-Channel Extraction

(New) Personlition for custom Colors and audio notications.

(New) Dual Target App and WaveEditor Support

(New) Multiple Results Lists

(New) Mash&Replace and Save As… Functions.

(New) basehead Connect up to 8 channel support

Results Lists and NodeTree SnapShots

Full Metadata Editing in Details Panel

NodeTree (Groups, Favorite Searches)

NodeTra can Make Separate Panels

'Imports' Rescanning

Marker and Chunk Panels

Taglist Page and Import Window

Weekly Database Backup Options

Import/Export Text Files

Skip Silence

Process Panel with 12 VST plugin slots

Advanced Target App Support w/ 'Spot with Handles' and 'Follow Session Folder'

Auto Complete while Searching

Drive Re-Mapping and Wwise Integration

Ability to add Album Art/Images to files

UCS Browsing via the NodeTree
Ultra Edition
the Beast Mode Version!
All the features of Lite and Standard Plus…

Collections Node

Metadata Auto-Complete while typing

Dynamic/User Definable Display of Details

Destructive Editing

Thesaurus Searching

Super Powerful Metadata Batch Renamer

Quick Access Panel allowing Soloing and Mutes before transfer

Metadata Burn In and Viewer Panels

pitchFX Axis on Process Panel

Connects to Server Databases without the need for an Addon

SyncPoint Setting

Physical File Reversing before Transfer

Performance Take Recording
Each version was designed with these target users in mind basically…
Ultra
– Sound Designers, SFX Vendors and Librarians
Standard – SFX, Dialog, and Foley Editors
Lite – Video Editors, Musicians, Music Editor and Re-Recording mixers.
Creator (Free) – Anyone getting started out the audio world,  or non-BaseHead users wanting to purchase SFX via CPM.
Still confused which version to buy?
the full installer will run in trial mode for 14 days.
Just switch between the versions in the top right to preview each version is the best way to know for sure which to choose.

Try it  FREE for 15 days 100% Unrestricted!
Tech Specs

 
System Requirements:
Windows 10 – Win 11
macOS 10.15 thru macOS 13.5 Universal Binary (Intel/Apple Silicon)
Metadata Chunks Read during Importing:
iXML, UCS, aXML, bext, ID3, ANNO, SNDN, WMA, nmx, LIST, OGG
and also Spotlight Comments (macOS Only)
Metadata Chunks Written:
iXML, aXML, bext, ID3 , CUE and (LIST Coming in the Future)