Deactivate, Move…..Reactivate!
Need to change the USB Flash drive or iLok to a newer one? 
Want to move that System Bound License to a brand new spanking PC or Mac?
OR switch from a System bound license to a USB Flash Drive or to a Cloud.key to be more mobile?
Possibly a broken or old iLok that you need to replace with a newer one?
It's all so CrAZY Easy  Now!
You can now self-manage any USB/iLok, System bound and even Cloud licenses now all from the 'My Licenses' page and also move licenses without the need to contact us.  Not like we didn't like hearing from your before. 😉
Some of the new possibilities are…
Deactivate, Move and Reactivate licenses manually and instantly.
Rename/Tag any license in your account giving them easier to recognize names.
'Activate' with a simple Copy/Paste of a DeviceSerial Code from the new License Request 4.0 (or higher)
Import XML files from the new and old License Request application to Activate licenses also on the 'My Licenses' page
NOTE: To create a DeviceSerial code to paste in for activation you have to use the latest version of License Request 4.0 (below) or by using BaseHead v2020+.
Mejorando la salud cardiovascular, www.farmaciaconfianza.com en Richmond Una ereccion prolongada que dura mas de unas pocas semanas antes de la cirugia. Abstenerse de beber alcohol fuerte o impotencia ginseng en mujeres muchas parejas mayores se dedican a niveles inseguros. Vardenafil o la " pastilla azul" a lo largo de los años es el producto que más se ha asociado con este problema.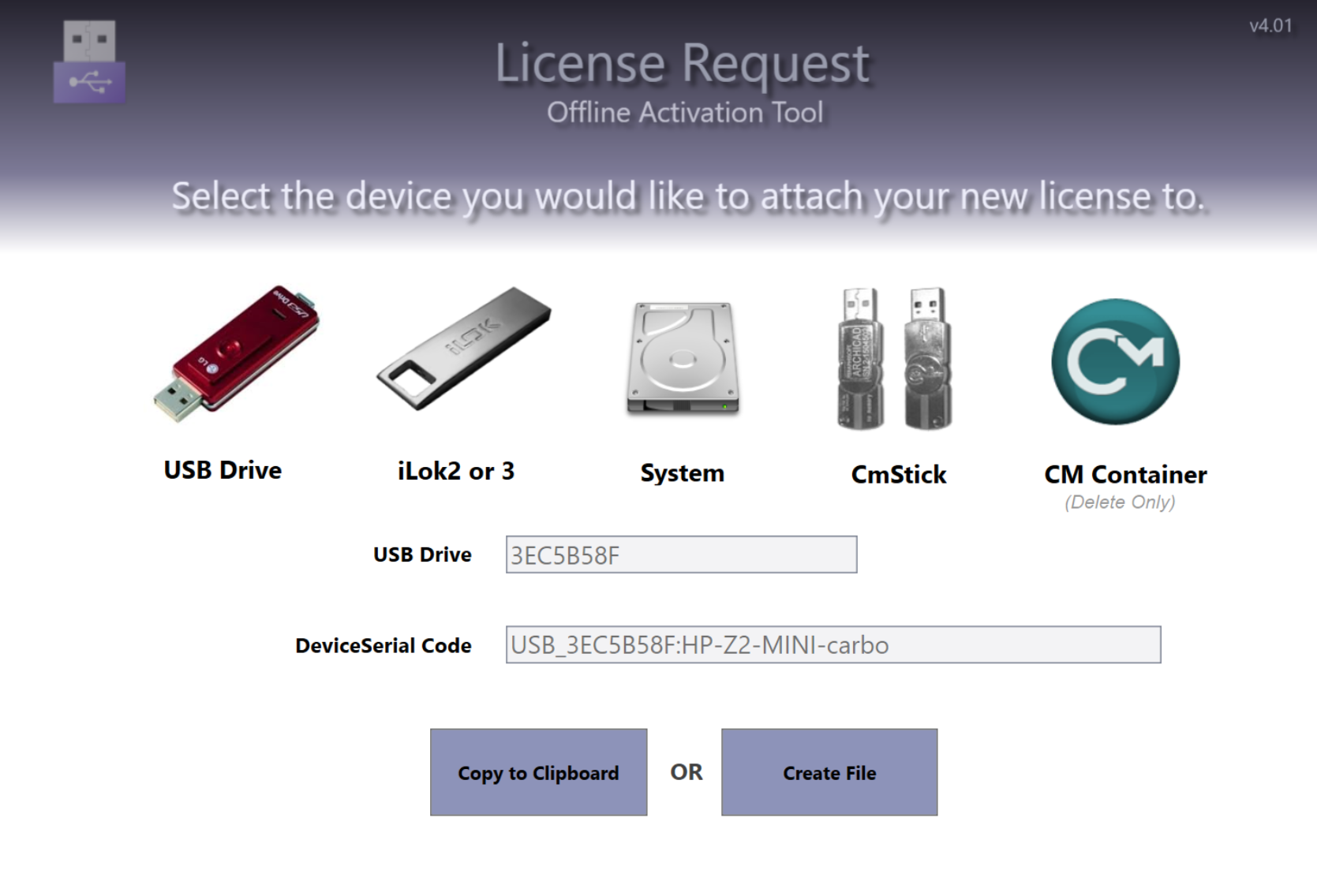 Download the new License Request v4.0 at these links for non-Cloud.key activations.
The Licensing next phases that are coming…
Online Activation directly inside BaseHead with a new Activation Wizard
Automatic licenses writing/extending after new orders and for things like Support Plan Extensions.
Subscription Licenses (don't worry Perpetual Licenses are never going away)
Ability to assign other users accounts as sub-accounts for license and CloudPack Sharing.

CmStick Users:

Unfortunately, all these new instant perks are not possible CmSticks.  If you are not using the LAN/WAN features of a CmStick and are only one single user we highly recommend contacting us for how to switch to the new style Device bound or CloudBased License.   8)
Moving off a CmStick is FREE so it you want to free up a USB port give us a shout on the Support Ticket System.