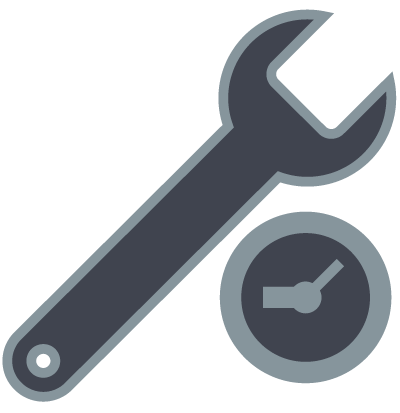 Thanks for Purchasing a Maintenance Period w/CloudPack Streaming Extension!


Your purchase really helps keep the BaseHead Project alive and helps fund all the fixes needed to chase after DAW and OS changes thrown at us constantly.  It also funds the next Bad Ass features we plan to add next!  😉
CloudBased Licenses:
If you have a Cloud .key file already running on your system, then most likely all you need to do is just re-launch BaseHead to see the new End Date to your Maintenance Period and no need to read anymore on the this page.  If you are not using CloudBased .keys yet then it's highly recommend to switch to them.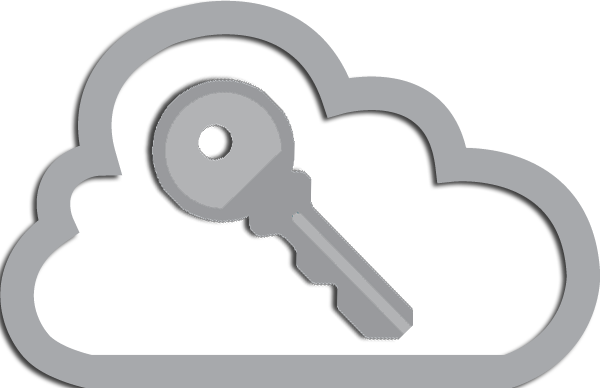 USB Device/iLok or System Drive Licenses:

If this order was initiated via the 'My Licenses' page you should already see your extended license in your account BUTTT you will need to 'Download' the updated .key file and Replace the old one in your 'Licenses' folder still for now at this location.
~Documents/BaseHead 5.x/Licenses
You can copy the .key file to the above path manually OR launch BaseHead and click the 'Register' button from the Start Screen.
and then in the Offline Activation section drop this .key file  on the button that says…'Drop License .key file HERE!' and you "should" then get a message your are Authorized and Ready to Rock!
NOTE: If you have troubles dropping it on the button, you can always just manually replace it in this folder as it does the same.
~Documents/BaseHead 5.x/Licenses
CodeMeter CmStick/Network Licenses:

If you have already extended your Maintenance Period in the past, we probably have your CmStick context or License file on hand already and don't need anything from you, BUT if this is your first time extending your Support Plan or upgrading to the latest version then send us a new License Request by following the steps below.
IMPORTANT:  If you are coming from and old BaseHead version make sure you check to install the BaseHead-CM version from the full installer as it's no longer a separate install and EXE.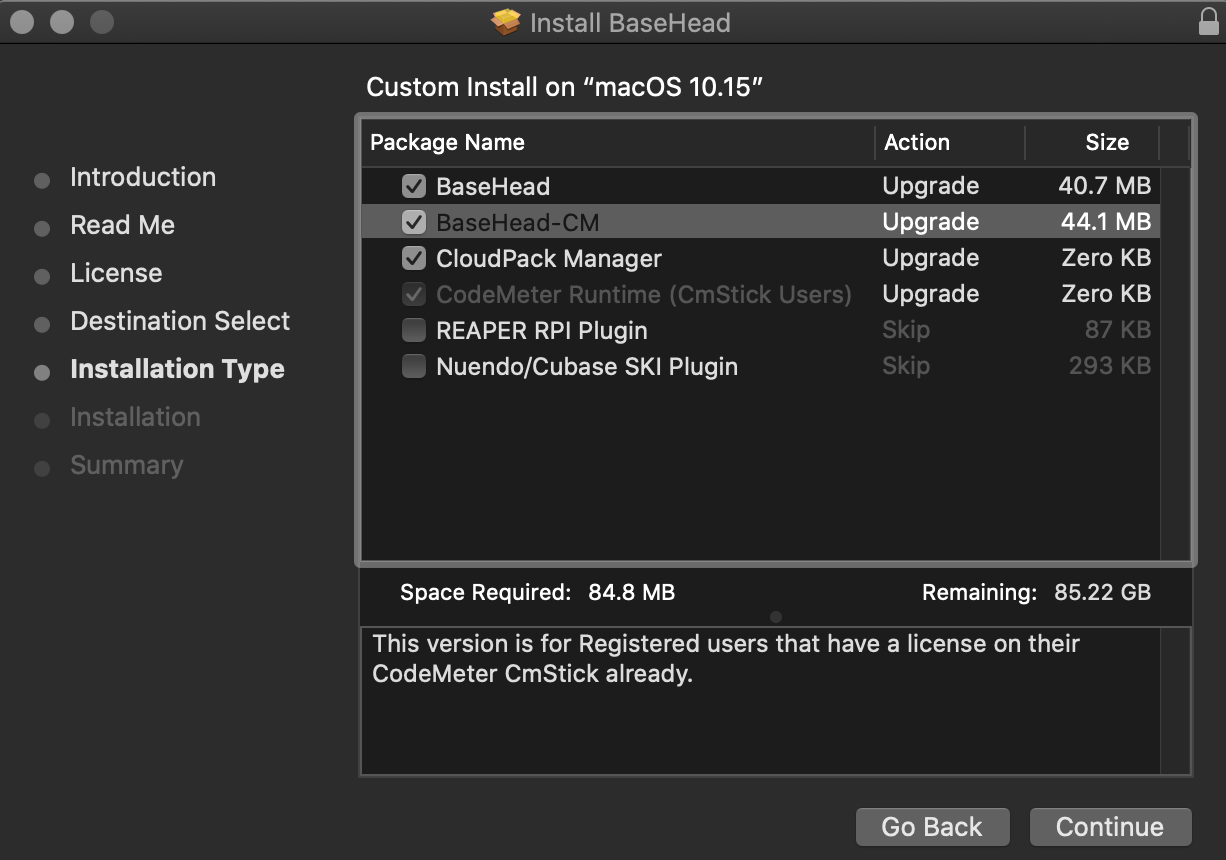 Download License Request v4.0 at these links.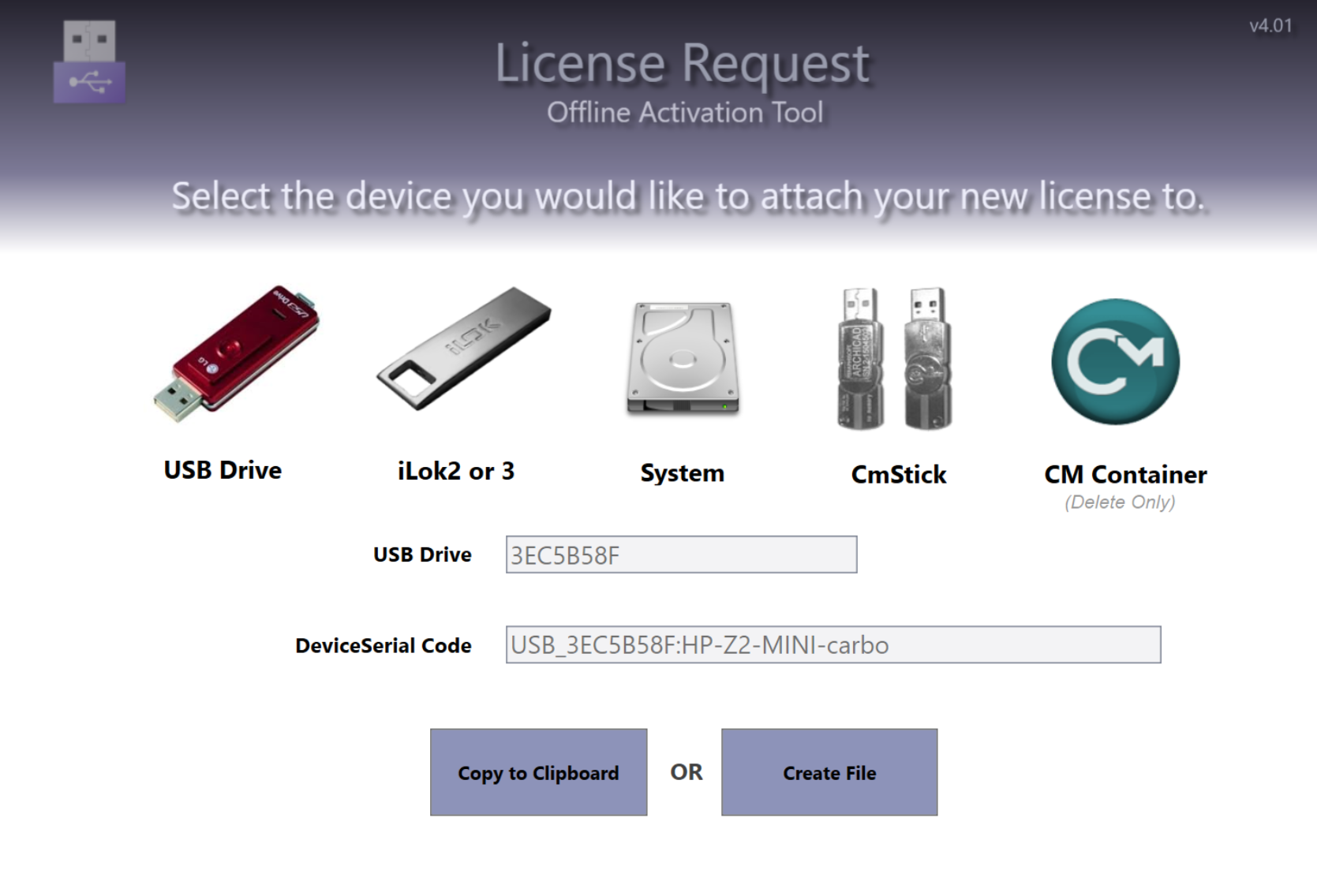 After you've launched it, select the CmStick option and press the 'Create File' and send the file it creates to licensing@baseheadinc.com with your order number from the email that is in your BaseHead, LLC account.  Once we receive it and write the license into your account you will be emailed a notification how to retrieve it.
Important:  CmStick and CM Act users need to install and launch the -CM version from the full installer.
Ran into some Issues or need some help with Licensing?
Send an email to licensing@baseheadinc.com with your problem and we will sort you out as soon as possible.
Non-licensing problems should follow the links below instead to get help.
Some things to bookmark below….