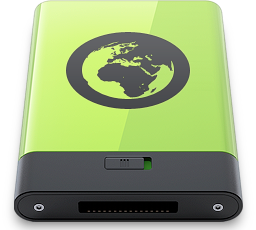 Thanks for the Ordering BaseHead Server!
Here is some info to get you started while you wait for use to send your non-Trial Server KEY you just purchased.
We have to process this order manually so it might take a few hours.
NOTE: If you were using  cubeSQL previously while evaluating with a Trial Code, you'll need to replace the old credentials.

To do this…
Go to the cubeSQL Server software and register using the new serial that will be sent to you shortly.
 Then go to the BaseHead clients and while clicking the "Connect" Button on the Options Page hold down Ctrl for PC or Cmd on Mac and it should let you re-enter the new serial number in the validate window.
Let us know if you get stuck or something doesn't work!
Also, put on your calendar a reminder to download the latest version of cubeSQL about 50 weeks from now.  You get 12 months of free updates so make sure and grab the latest before that expires… 8)
Some things to bookmark below…And Don't forget to signup for the Newsletter so you don't miss any groovy updates!  8)