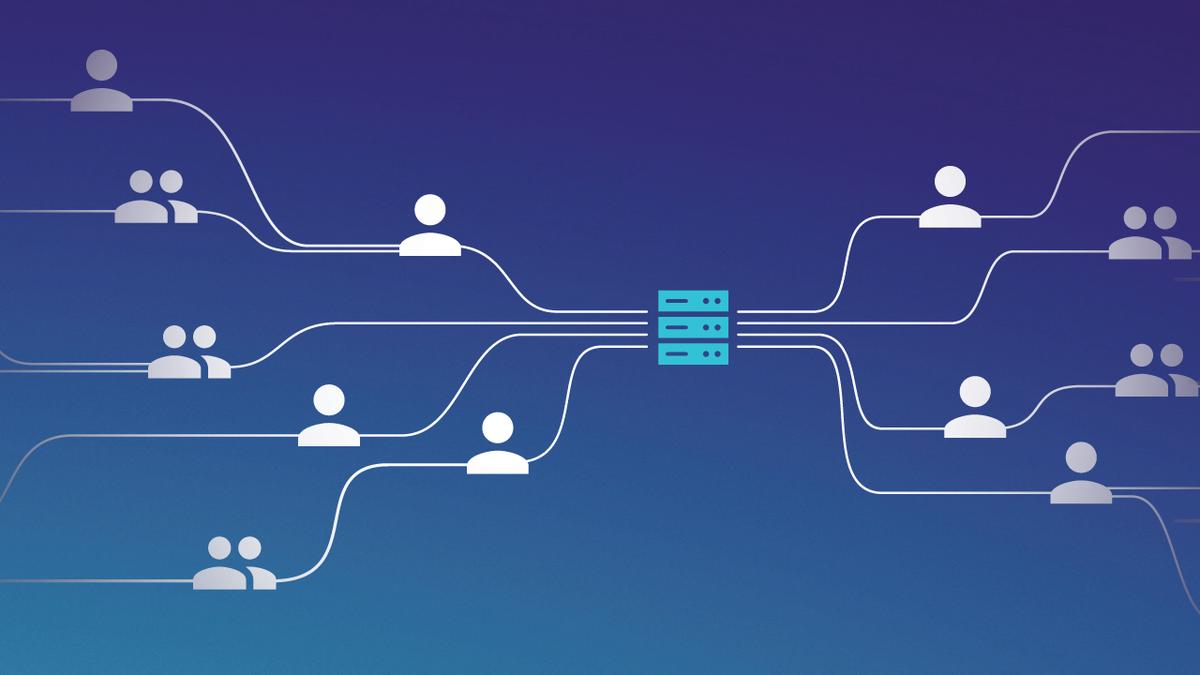 Basehead 2024 BETA VERSIOn BUILDs
These are continuous builds spit out about 15 minutes after any coder commits changes.  So basically every hour it will be a new version here during working week days.  Keep in mind some might have a major bug in it or won't launch so make sure to NOT replace your working copy until your make sure the latest is launching while we are in these very early stages of development.
We will still announce on the SLACK channel when majors changes are done.
NOTE: The current BETA is locked to the LITE Edition Feature so you focus on just that for now.
basehead v2024 BETA Version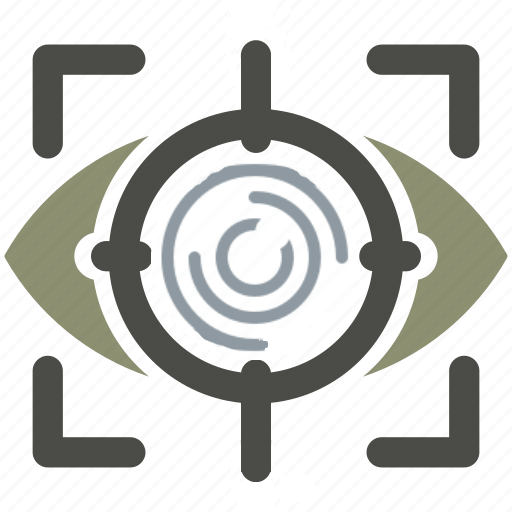 Windows 11
Windows 10 version 1607+
Server 2012 R2+
After downloading unzipping look for the the basehead.exe inside to launch until we make a self-contained EXE.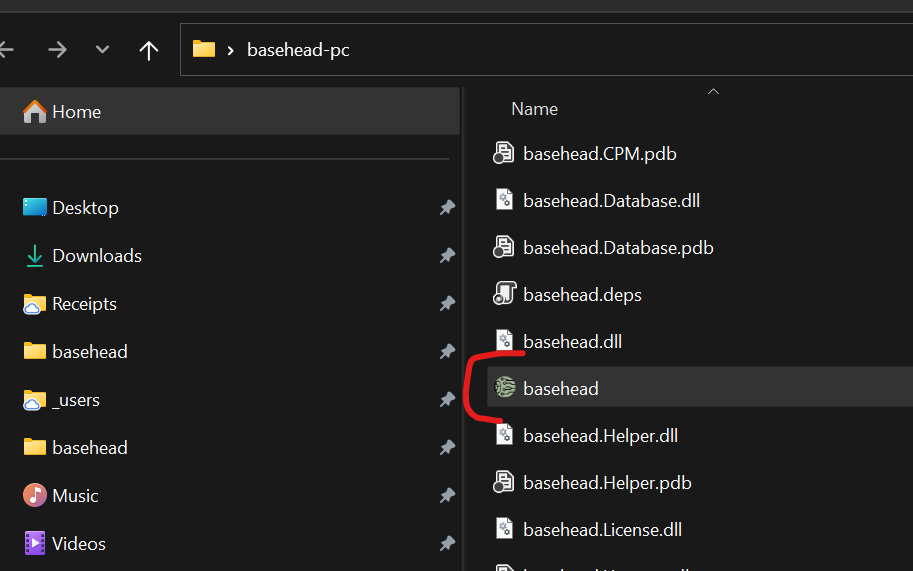 Grab the version below that matches your processor. macOS 11.0 and higher users will need to double to launch it but macOS will yell at you that it can't be opened.  Just click 'OK'.  Then Right Click and select 'OPEN' and then click 'Open' at the that next dialog. 
macOS 10.15 (or higher) is required currently

NOTE: if you ever don't see Search Results after grabbing the latest version.
This usually means we changed the DB format a bit.
For now the quick fix is to just re-drag your database file in for the time being?