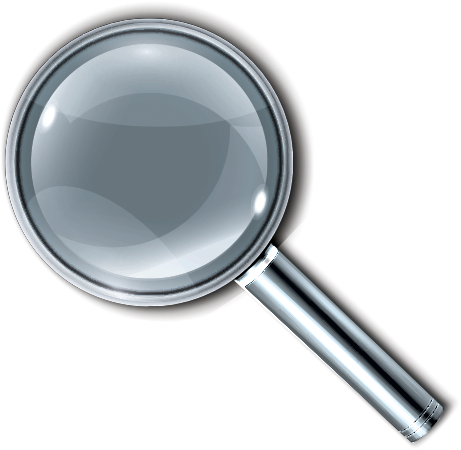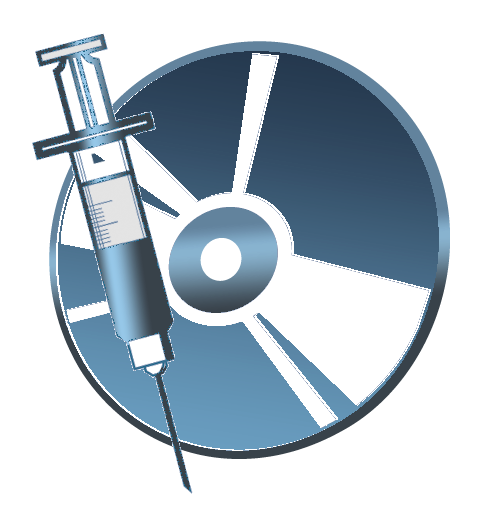 Welcome new BaseHead or Injector user!
You are at this page cuz you probably just received your CmStick(s) in the mail.  If you are not a CmStick user then your in the wrong place.  8)
The first thing to do is to download the latest version of our software from the Downloads page if you don't have it installed yet.
The licenses you ordered are already on the dongle unless we emailed with other instructions that it will be shipped blank.
In that case you need to send us a License Request first to get your permanent license.
Here's a link to the Online Manual  for BaseHead users to get you up and running fast.
Make sure to Watch the 'Getting Started video on the 2nd page.   8)
Network Environment Users:
If you are using this CmStick dongle in a facility with a network environment and need to access the floating licenses over LAN or WAN, then you'll also need to install the CodeMeter Runtime on the server also separately first.
Then watch THESE VIDEOS to help walk you thru the network setup process.
(older screenshots in the video, but the principle is the same)
By purchasing a CmStick directly from us, you are also a Codemeter customer now so feel free to contact them Here.
They are super helpful with Codemeter issues, but most of the information you will need will be on our website already including CodeMeter Troubleshooting.
If you are in Europe, you can use this email address for someone more in your time zone.
NOTE: to view licenses on the CmStick click the 'Web Admin' button to view it's contents.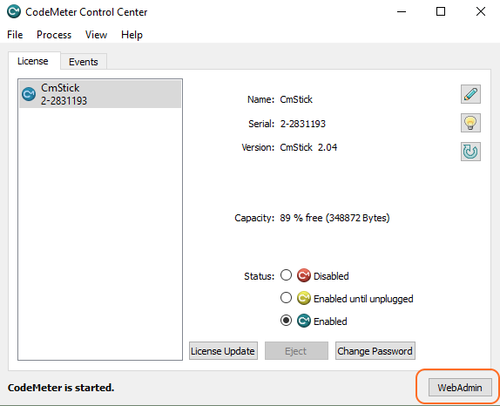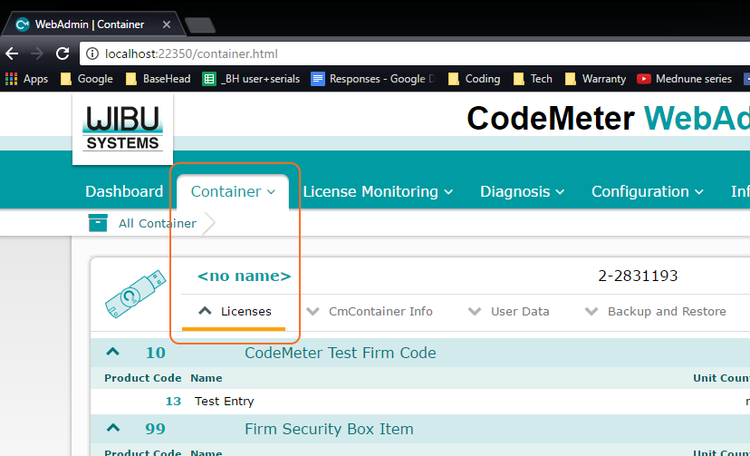 If you have any issues at all, email us from the Contact form.
Find a bug?  Report it in the Support Ticket system so we can get it fixed for you ASAP!