Welcome to the  My Licenses Page!
you view your present and past license files here to Download, Re-Download over and over..
Also….you can now Deactivate and Move device bound licenses manually, but only once per a 48 hour period..
 IMPORTANT: If you just placed and order you should follow the instructions on the POST ORDER PAGE for how to 'Active' your license. 
Extra info is also at the bottom of this page.
You are not logged in. Please Login!

Installation & Extra License Info
Click the box below that matches your license for specific extra info for the type of authorization you use.
How do I activate a new license container?
When you first purchase BaseHead or request additional licenses you will have an empty license container added to your account. This container can be used to hold a single license with your choice of how it is activated (System ID, Standard USB Stick as a key or an iLok key).
Once activated a key will be created which you need to copy to your …Documents\BaseHead 5.x\Licenses folder which will unlock BaseHead for your licenses version.
For detailed info on how to get started see this page:
How do I deactivate/Move my license to another device?
It is now possible to self-manage your license and easily move it from one activation device to another or re-generate a new license if you have upgraded or switched computers. If you need to update your license for a new computer, switch from ilok to SystemID activation or manage your license in any way, this is all now easily possible via your account without having to send requests or wait for us to do it. It takes just minutes so you can stay productive!
Firstly, open the License Request utility and select the method you want for activation (note if you would like a cloud activation you need to do this from your account page).
Copy the serial that is generated
On the My Licenses page click the "Deactivate" button for your license (select the correct one if you have multiple licenses) then click 'Activate" and paste in your newly generated serial.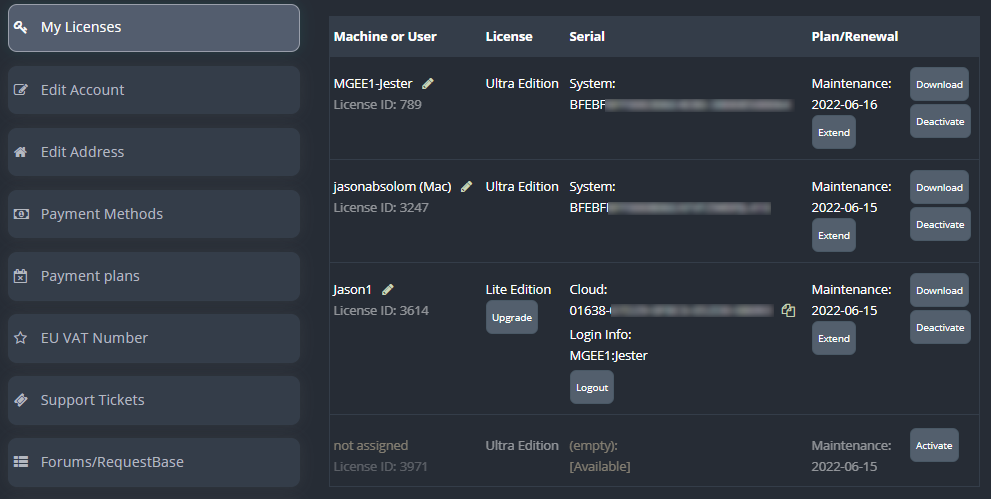 Once activated, download the new key and place it in the ..\Documents\BaseHead 5.x\Licenses folder, deleting your old key first.
NOTE: You can deactivate and reactivate licenses at any time without limitation to allow you to easily switch systems or devices when needed.
USB/iLok & System Bound Licenses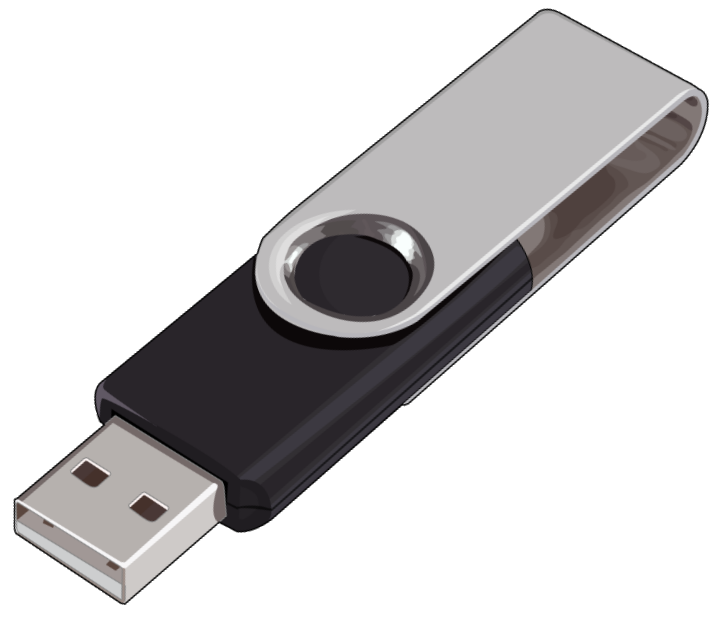 For these devices we use a .key file system.  The includes USB Flash drive, iLok and System bound licenses.  This .key file needs to be installed on each rig you plan to use BH on with your USB Flash Drive or iLok.
ONLINE ACTIVATIONS:
(Coming soon you will be able to download the .key from inside BaseHead directly)

OFFLINE ACTIVATIONS: 
Launch BaseHead or Injector and click the 'Register'button to show the Registration Panel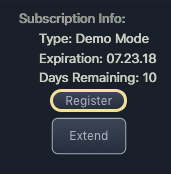 and go to the Offline Activate TAB and then simply Drag and Drop your license .key file to the right side area that says
"Drop License .key file HERE!!"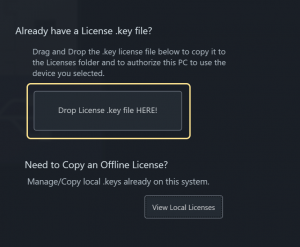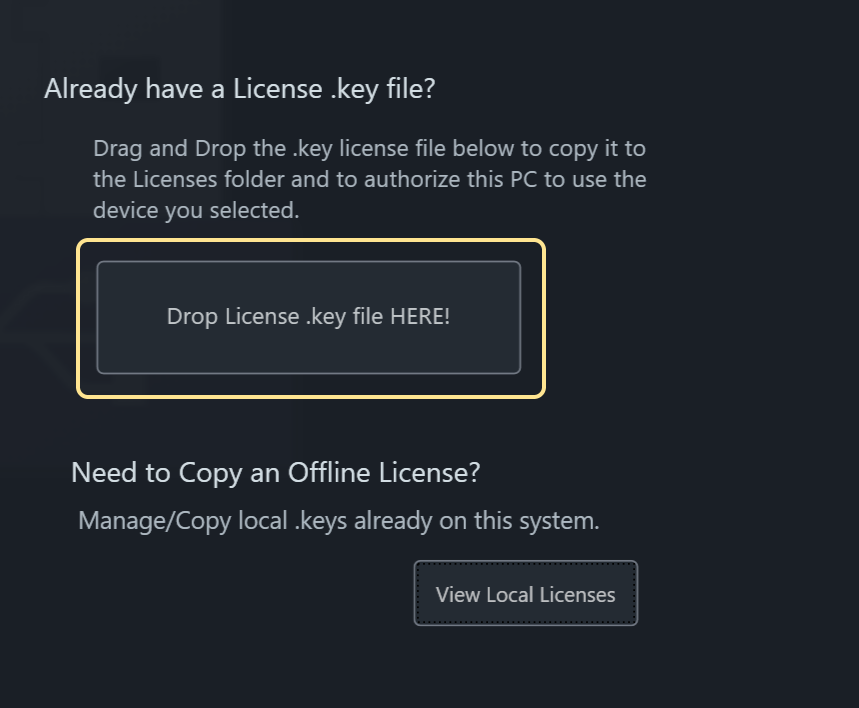 You "should" get a success message after that and the label on the 'Register' button should change to 'Registered'. 
Done and Done!
Where are these .key Licenses stored in case I want to copy it to another system?
You can also copy the .key file from this location where they are stored…
~Documents/BaseHead 5.x/Licenses


USB/iLok USERS:
This license file is not being written physically to your iLok or USB Flash Drive and needs to be installed on each system you plan to use it with BaseHead after you run the Full Installer.
iLok USERS PLEASE READ: Your license will appear NOT appear in the iLok Manager since it's bound via it's serial number burnt into license file, so please don't send us an email asking why you don't see it there  

Read the  iLok FAQ if you need to know more how this all works.
CodeMeter CmStick Licenses


If you haven't received your license already you will see a 'Download' button above.  Click that to get your Update file and then drag and drop it to the CodeMeter Control Center to add to or upgrade your license on your CmStick or Ignition Key.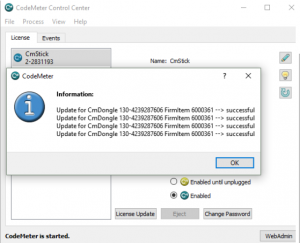 Then start launching BaseHead-CM instead of the 5.x demo version since you now have a permanent license.  All three editions now use this same EXE now and features/add-ons are unlocked based on the licenses found.
macOS Users:
The above CCC is only installed when you check to install -CM version from the full installer so make sure you've done that first otherwise it might be missing on your system.
NOTE: Since these licenses are physically written to a CmStick, once you download the update file from above and apply it, this page is mainly just here for looks.  We will try and keep it in sync with what is on your CmStick current, but if you ever want to browse the licenses directly on your CmStick just open the CodeMeter Control Center and press the bottom right 'WebAdmin' button to see what is on it currently.
Old 4.x Licenses (Non-CmStick)
NOTE: Unfortunately we can't write replacement version 4.x Licenses anymore.  So if you lost your USB Drive or iLok it was bound to you'll need to upgrade to get a new license.  
Version 4.x License Important Info: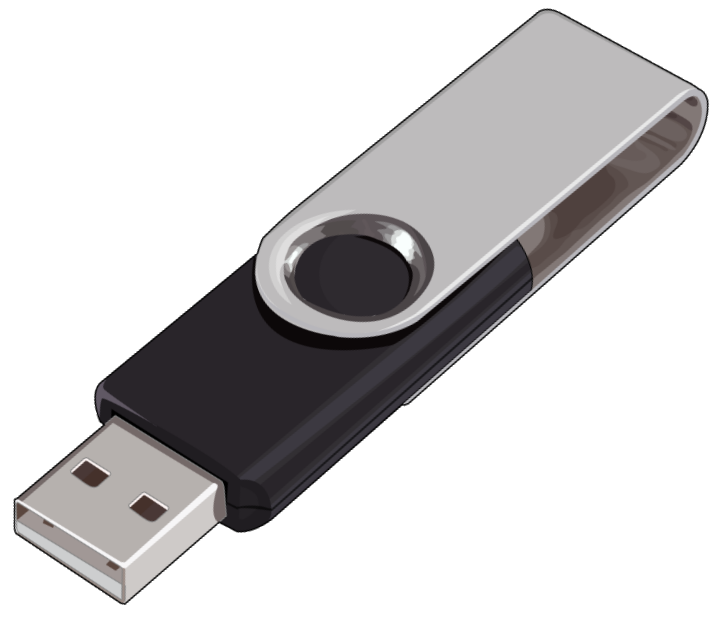 Old version 4.x Licenses that are bound to USB Flash Drives, iLok's or System Drive are authrozied by using the License Apply application.  Once downloaded from above, extract and run the installer to install the Custom plugin that runs using the CM Runtime that binds BH to your device you have chosen.  If you having issues re-applying your license then see the FAQ for more info.
macOS users:
It's highly recommended for all 4.x macOS users to upgrade to the latest version cuz Apple keeps breaking this older system with each update they do recently causing major headaches for all.  Also TimeMachine restores will now almost always break these licenses each time so best to upgrade when you get a chance. See the FAQ for more info how to fix that.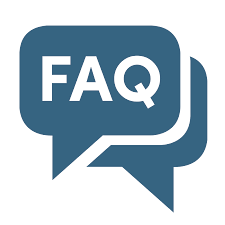 In macOS I'm getting an error with License Apply saying is damaged and can't be opened?
This is super poor error message by Apple cuz it just doesn't recognize this version of License Apply you have.
Two ways to fix this….
Use an unzip utility like

 

Keka

 

to unzip the package instead of the built in macOS can resolve this OR…
Go to your System Prefs/Security Privacy and in 'Allow apps downloaded from:" check 'Anywhere'
click THIS PAGE

 

for step by step instructions.
For more FAQ's and other 4.x licensing issue troubleshooting see GO HERE.
Licensing Troubles?
See THESE PAGES for your specific license to get some help first.  If still stuck, fill out a Support Ticket so we can help you out.
Please never email anyone direct for support.  Always use the Ticket System  😉
Thx!
======  NOT SEEING SOME OR ALL OF YOUR OLD LICENSES LISTED ABOVE?  ==========
Fill out the form below and we will deposit your old license(s)  when we get a chance and you will be notified when they are available here.
Please be patient cuz it's a manual process.  8)