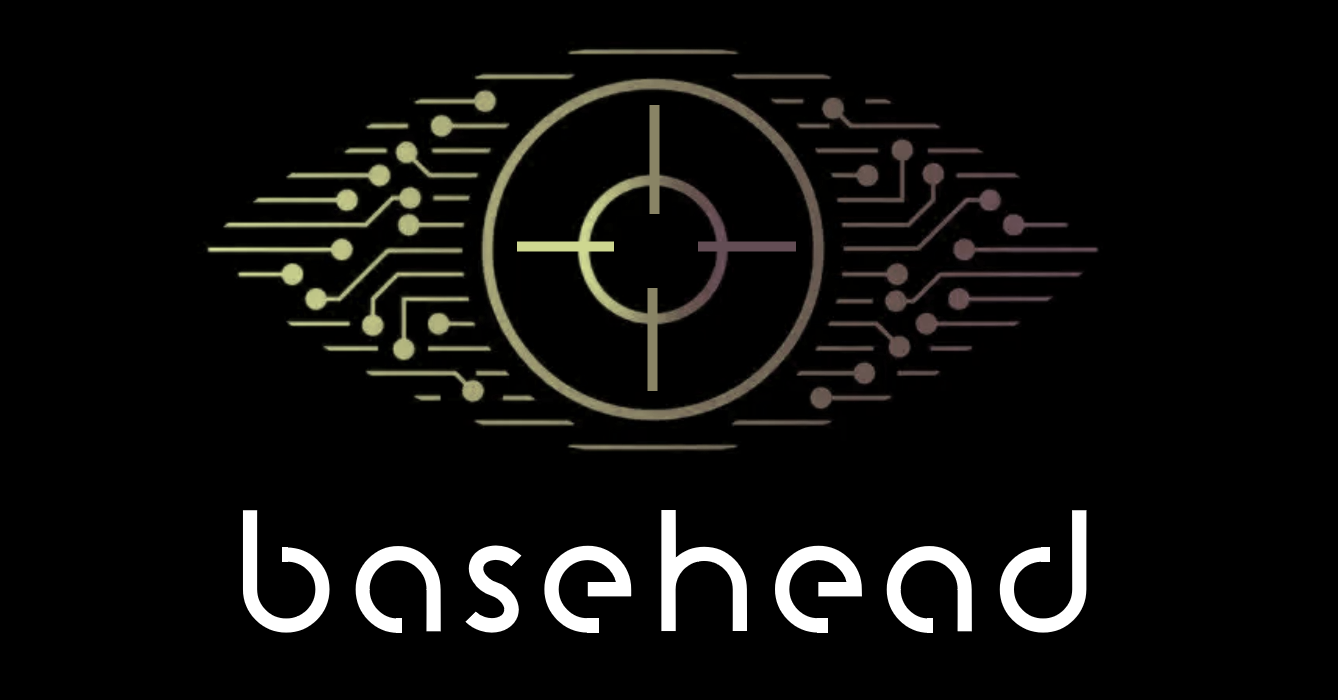 Buy in now and Get a FREE Upgrade to basehead 2024!
As many of your have already heard, we are working hard on the next major version of BaseHead, which will arrive early next year.  basehead 2024 will be a game-changing version that has a completely re-written modular UI engine, with a gang of new features as requested by out users and many improvements that will make your workflow even faster and fluid so you can be  more creative.
It's still a few months away, but we don't want potential new users to have to wait until 2024 to enjoy the benefits of BaseHead. That's why we are offering this special deal….
lf you purchase a new Perpetual License of BaseHead today, you will get a free upgrade to basehead 2024 when it comes out. Yup! no need to wait to join the BaseHead family as you will get upgraded for FREE once the new EPIC version is released!
To purchase your new Perpetual License, here over the Webstore. Once you have your license, you will be able to download and use the current released version of BaseHead right away and the exact same license file you create will also work to activate basehead 2024 when it is released.
We are so grateful for your support and feedback over the years.  We hope you dig using BaseHead as much as we dig making it for you.  Stay tuned to our Social Channels for more updates on basehead 2024.
Enjoy the Noise! 🎧
Steve Tushar
Just playing around with some AI Generated Images from the one above that I created … 😉