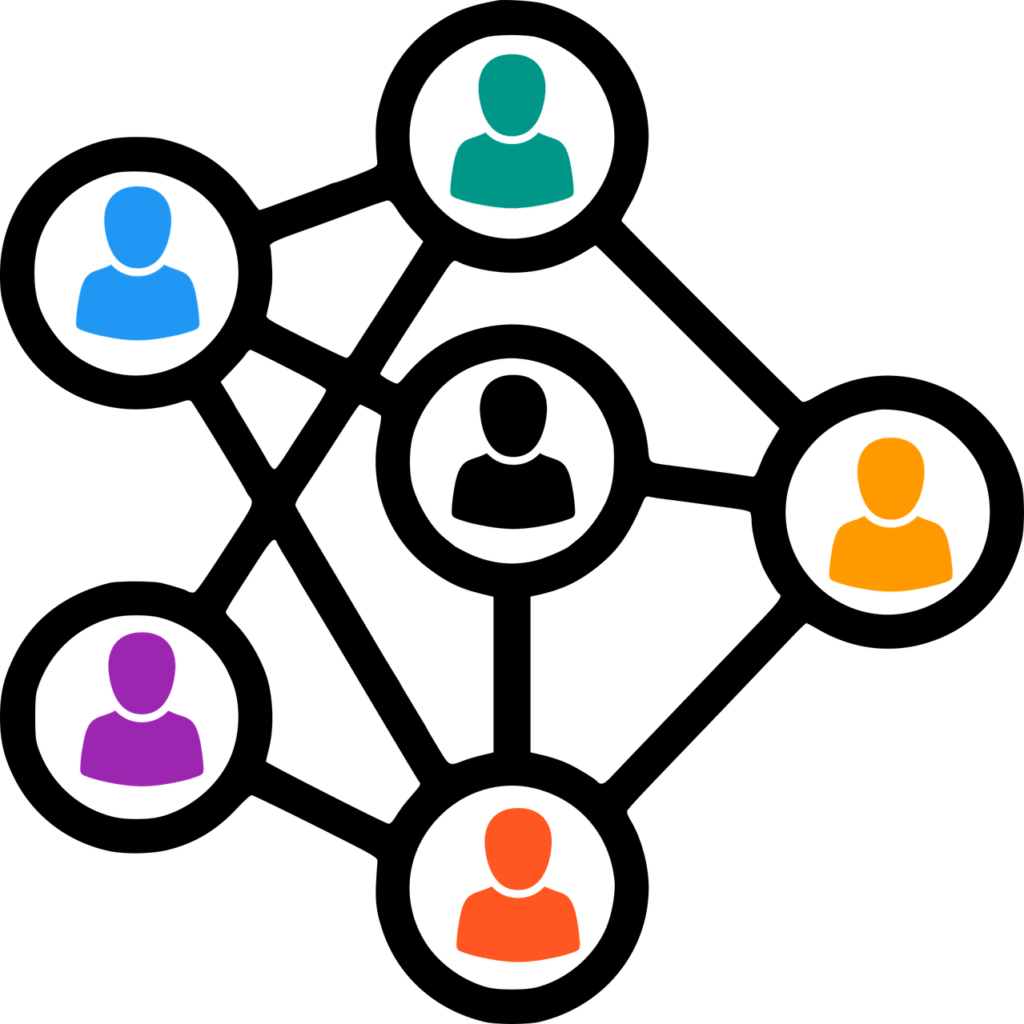 basehead Community Library SFX
This is a placeholder page for an upcoming community sourced SFX created by basehead users for basehead users. 
More details will come later on this page and on the Newsletter,
but basically it will be this type thing…. 
If you contribute to the library then you get access to the library.  So for now just start going thru files you recorded or made over the years and do a bit of clean up and tag them with some metadata so that they will appear in searches better and get ready to share them with your fellow baseheads. 
More Details to come as we get closer to the basehead 2024 release, which we hope will be in the fall of 2023… 😉