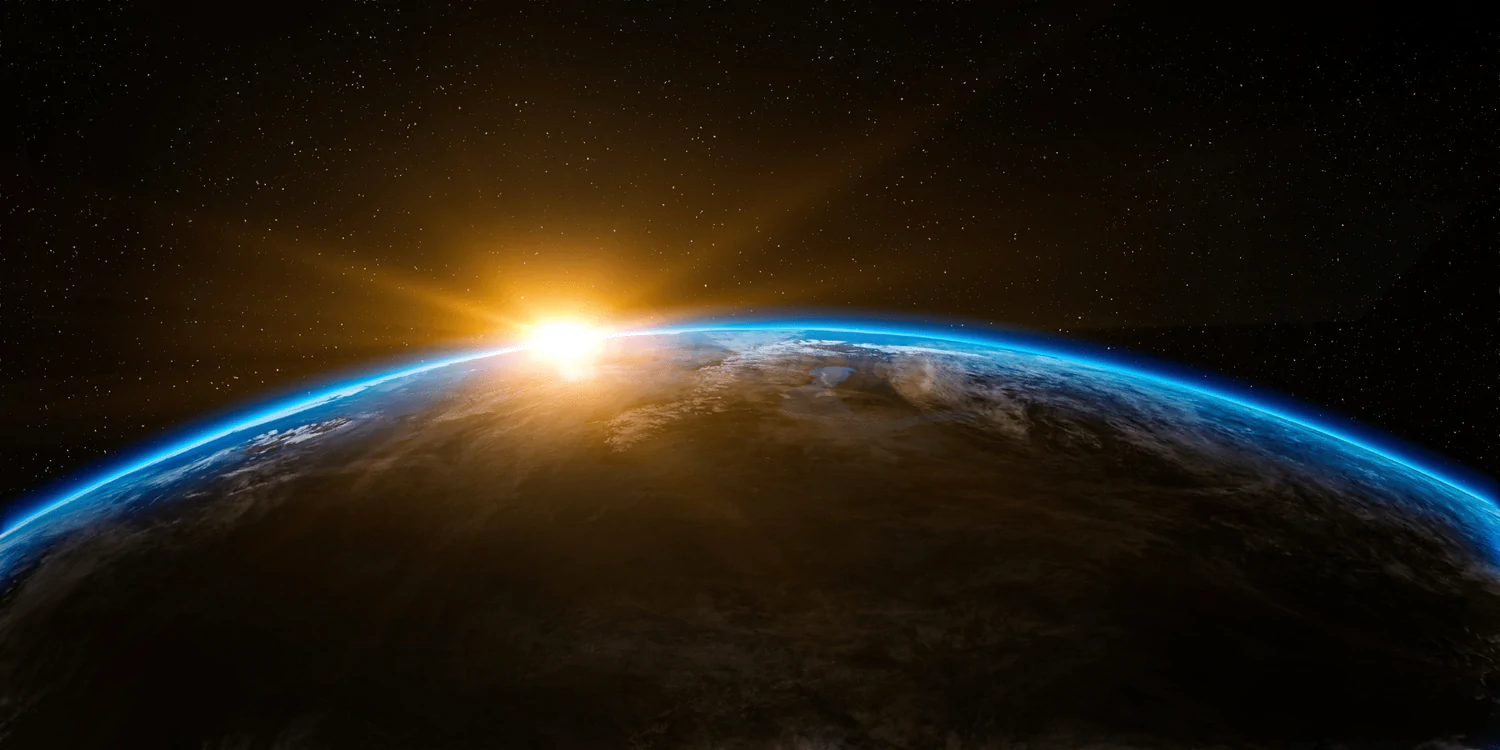 BETA Tester First Contact
We have been working on new and very Epic version of BaseHead!it for almost 2 years now.  It's really starting to come to life now and becoming the program I've always wanted to make.  Yay!  It's about the time to show it to the outside world to get a bit of feedback on the new direction.   

Lots has changed!  So much in fact that either you guys are probably with gonna love/praise this new version OR completely hate me for the changes…..haha
Either way, it should still feel quite familiar and progress can't be made without breaking a few eggs and shaking things up, Right?… 8)
The First Step….
Let's get you to sign the NDA and Digital signatures are totally fine!
Please do not discuss, share any screenshots, videos or anything at all regarding this new version cuz it really is a hassle to hire lawyers to sue people that leak sensitive information…MMmmmwwwuuuhahaha!  😉
But seriously, the info you will get in the future needs to stay Top Secret for now till it's announced officially.
Once we get the NDA back from you we will send you info on how to onboard the SLACK channel next.  So for now just send back the attached NDA signed with your name in the filename of the PDF you to nda@baseheadinc.com with in the Subject Line the words "Signed NDA".
 We are a very small team trying to do very  big things, so your help is really invaluable to us.  8)

Thanks so much for helping out!
Steve Tushar
BaseHead, LLC
 p.s. The new sampler integration got pushed back a bit.  We will let you know when the company making it gives us the green light to start testing that on the SLACK also.