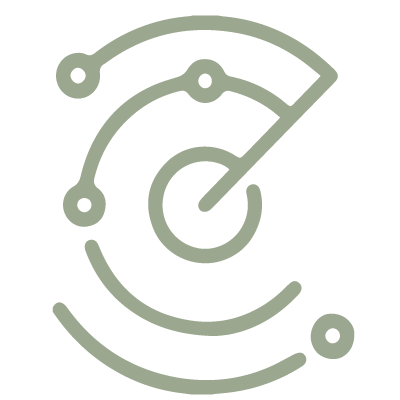 Just getting started in the Audio World and want the best SFX Search Tools ?
Then check out the new Edition to the BaseHead family.  Which also just happends to be the first ever FREE Version we have ever made.   8)
Let your imagination run FREE, with the included 22,500+ Sound Effects while also FREEing your wallet from silly and ridiculous monthly Subscription payments.  😉
Head over to the Creator Product Page to Learn More now!