Thanks for Purchasing a Support Plan Extension!


Your purchase helps keep the BaseHead Project alive and helps pay for all the updates we push to chase after DAW and OS changes thrown at us constantly.  Plus it funds all the next Bad Ass things we plan to add to it in the future  😉
USB Device/iLok and System Drive Users:
We don't need a new License Request from you, so just hang tight and you will be notified when the new License is Deposited into your account.
One day soon this will be auto-mated.  Can't wait!  😉 
Need a Demo Extension to keep working?

CMStick Users:
If you have already extended your Support Plan in the past, we probably have your CmStick context file on hand already and don't need anything from you, but if this is your first time extending your Support Plan OR you have added a license to your CmStick since your last license you received from us then use the License Request helper application below to send us a new context file from your CmStick.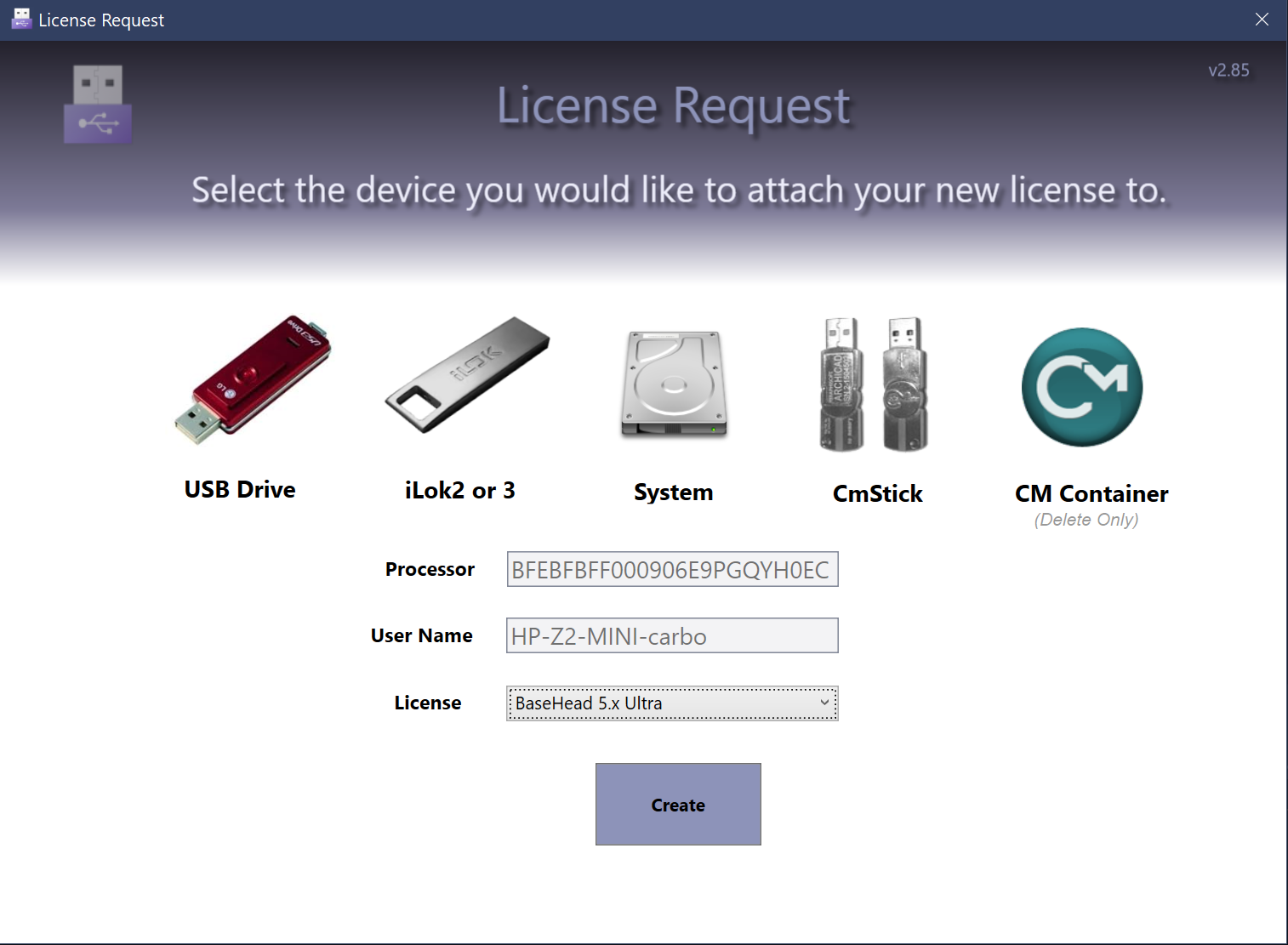 License Request is embedded inside BaseHead  by clicking the 'Register' button from the Start Screen and then 'Launch Now' on the Register Panel.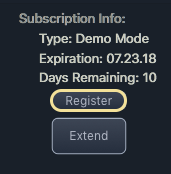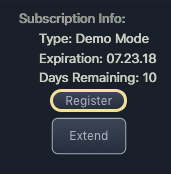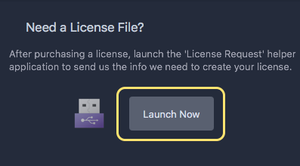 You can also download it à la carte below if you're having troubles launching from instead BH or Injector.
DOWNLOAD License Request:  
After you've launched it, choose the authorization you want to use and press the 'Create' button to either email the files direct from the application to us or to download them locally so you can email them with your own email client.
 Once we received your request files, a REAL LIVE HUMAN will need to process it and send you an license update file with final instructions to get you up and running. So please be patient.  The Demo Extension code will keep you going for a bit….. 8)
Some things to bookmark below…
While you are waiting join the NewsLetter below, so you don't miss out on any groovy updates.  😉