The New BaseHead Creator Edition has arrived!
This get announced it about 24 hours from now so don't quite repeat it just yet.....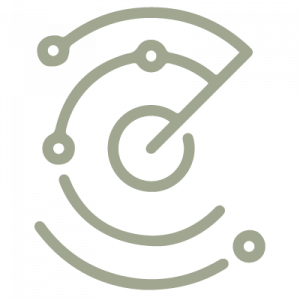 The new BaseHead Creator Edition.
It's a new simplified version of BaseHead designed for people just getting into the audio world and it's FREEEEE. 😉
Check out all the info and give it a play if you have a few minutes and let us know how the first run goes. 
It uses difference prefs so it shouldn't interfere with your normal BH install.  😉
It can also be used to access the CPM without a BaseHead license.  just login with your BaseHead, LLC credentials.
All the gorey details are here
https://baseheadinc.com/index.php/creator/
BTW: This is the reason you might have saw a strange bug in the last few months that crept in with a weird limitation .....haha
We had to carefully intertwine this with the current codebase.
Help spread the word on this when you can, but please wait 24 hours for use to officially announce it.   8)
Thx so much!
Steve
Share Share Share Please on Social Media as it's for greater good  😉
The more fresh blood we get will also help shape the future plus it gets them on the right track early in their career using the same software you (the pros do)
Blast it out on Twitter, Instagram etc as much as you can please!
Thx so much!
https://baseheadinc.com/index.php/creator/