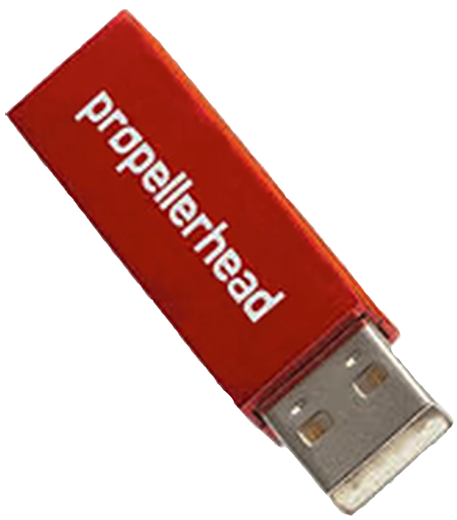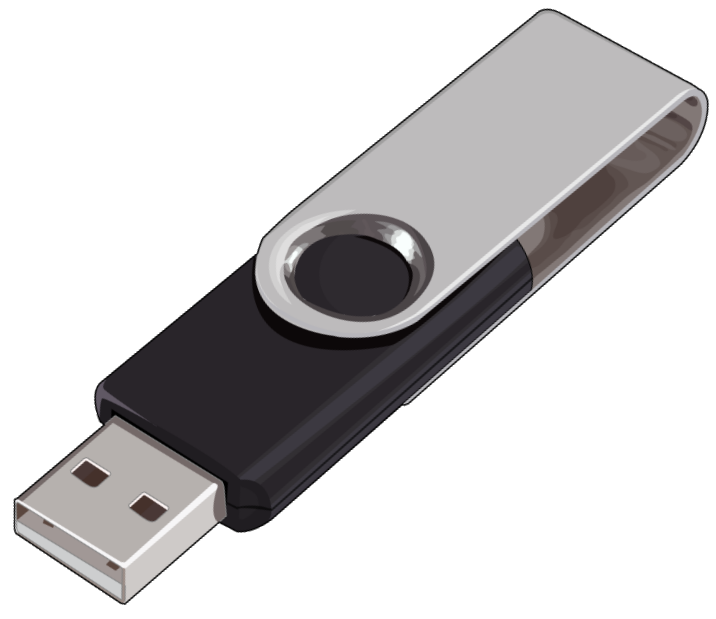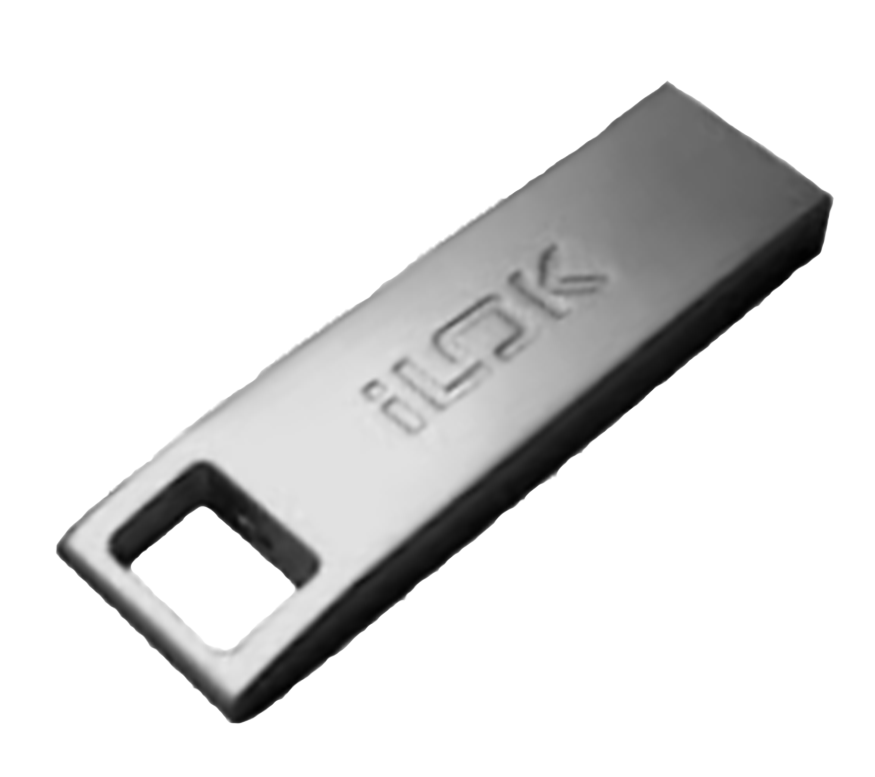 LICENSE TROUBLESHOOTING FOR 5.X PC
!! THIS PAGE IS UNDERCONSTRUCTION !!
You obliviously got to this page by clicking the 'TroubleShoot" button from BaseHead PC version 5.x.
First Question…
Are you trying to running the Demo Version? 
If so, look in the install folder for BaseHead.exe and launch that instead of BaseHead-CM.exe
FYI….the -CM version is only for CmStick users
Next Jump the type of licensing you have currently below…..
CmStick Users: (Including Ignition Keys)
Make sure it's plugged in and not with a red light on it.  Also make sure it's plugged into a hub with a solid 5 volts of voltage.  If it's a non-local CmStick make search your Server Search I.P. address is correct.  Contact your I.T. guy in this case.
More detailed troubleshooting can be found by clicking the botton below
USB Devices (Including iLoks) AND System Processor Bound Licenses:
For version 5.x we ditched the need to use License Apply and instead you were emailed a License Activation .KEY file you were told to keep safe and not loose.
So for every new system with these 3 types of authorizations…
1. install BaseHead.
2. Drag your License.key file to the 'Register' panel that can be accessed from the Start Page.
If you just re-installed Windows you probably also need to do the above steps! ^^
Instructions for that can be found by clicking the button below
PAGE NOT COMPLETE!  MORE INFO TO COME SOON with a WIZARD to help Troubleshoot easier.  8)
Create  a Support Ticket if the above didn't help you