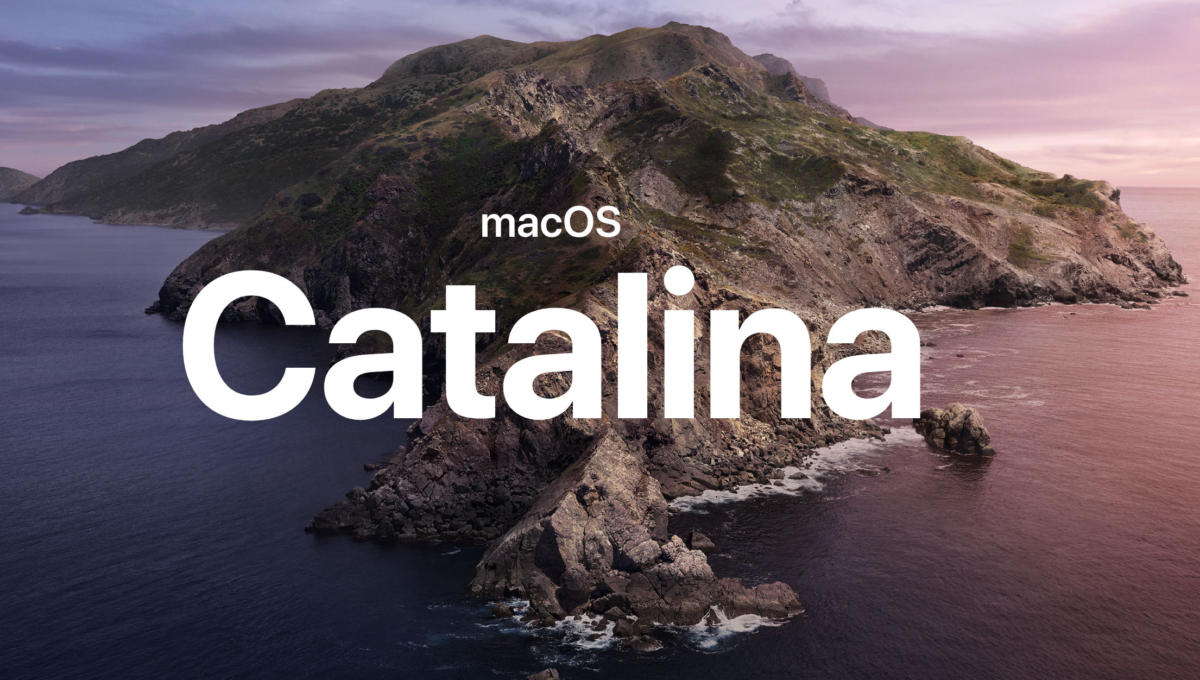 MACOS 10.15 CATALINA IMPORTANT INFO:
we have had a 95% 10.15 Catalina compatible version for a while on the main 'Downloads' page.  The missing 5% is inter-app communication.  This problem mostly affects new macs.  Rigs that were upgraded to 10.15 seem to work mostly so we didn't notice the problem until 3 weeks ago when we bought a new one for in house coding.  We've spent weeks trying to fix this, since we noticed the problem, with little progress.  There is hope though….I just hired one of the top coders in the audio industry to solve this 10.15 security mess for us, but if you are a fan of "Spot to Track" or "Xfer to Pool/Bin" then avoid 10.15 like the plague for now till the next version of 5.2 is posted for macOS.
If you already upgraded and these functions are not working the there is always good old Drag and Drop using the DnD Bar.  Watch the Getting Started videos how to use this with the Taglist List in the most efficient ways in the meantime.  8)
Check back with this page for progress and updates on this 10.15 Security Hell we are living right now…..uughhhhh

Current Known Issues:
only that we can't build a full installer Notarized ATM.  So if you can an error launching BaseHead simply right click it and choose "Open" the first time to launch it.
Past Issues: 
Nuendo/Cubase and REAPER  "S" and "X" broken. 
(fixed now in build 37 or higher)
Fixed Issues in the 5.2.32 BETA  (get in on Community Forum now)
REAPER  "S" and "X" broken
Pro Tools: Active Project Label not updating
Fixed Issues in the 5.2.29 BETA
PPro Panel not installing.  The fix is to get it now on the Adobe Exchange
https://exchange.adobe.com/creativecloud.details.102974.html
Pro Tools and Logic "S" and "X" fixed