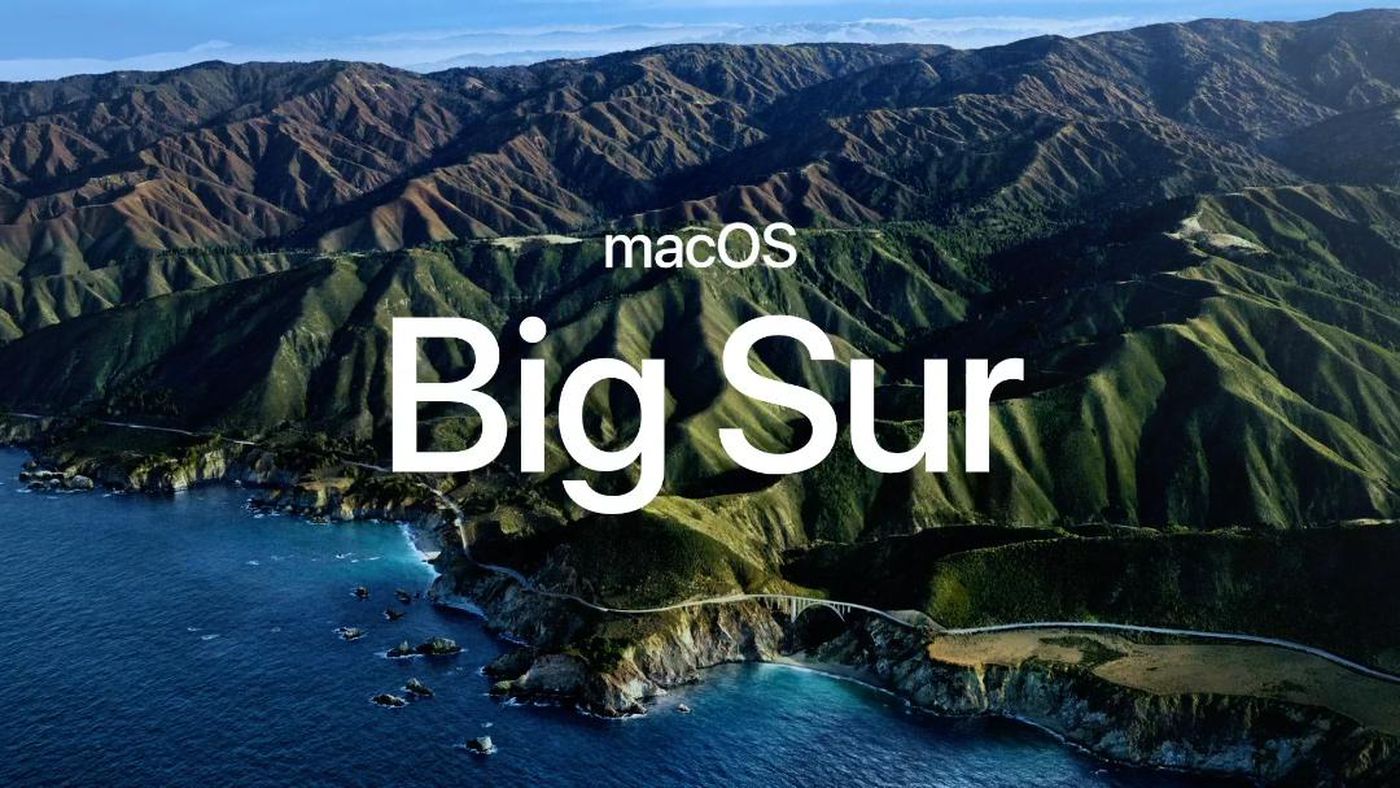 MACOS 11.0 BIG SUR IMPORTANT INFO:

We installed the final release version of Big Sur and here is what we have found to save you some pain….
Old versions of BaseHead will NOT run on this version of macOS cuz Apple changed the internal version naming scheme so BaseHead thinks you are running an OS made before macOS 10.10.  We have already fixed that including 55+ other graphic issues that B.S. introduced in the latest posted versions of BaseHead.
FYI:  Overall this OS really feels like existing programs are running on an emulation layer.  REAPER and Nuendo and Pro Tools all launch and work but have very laggy graphics now on 4k Screens.  Especially the meters and time display you can notice this immediately or even just dragging windows around feels a bit Chunky Munky now compared to before.
My maxed out top of the line Intel based Mac Mini that that ran smooth as butter before feels 4+ years old now in Big Sur…..ughhhh
At this point we do NOT recommend audio professionals to upgrade to this OS unless using an M1 chip.
In fact Catalina (10.15) is such security nightmare that we suggest to our Mac users to upgrade to Mojave (10.14) at maximum and stick on that if possible, but hey that's just us. 😉
 Personally I would wait till Apple Silicon M1 systems come out that can run 64GB of RAM before upgrading to Big Sur.