GENERAL CHANGES
a ton of new features and changes have been made in this version…
here is a little taste of them!

WE ARE 64BIT NOW!
You've been trying to get the code and libraries over to x64 for a while now and we did it finally.
Keep in mind your VST's need to be x64 also now to work with BH.
CLOUD AND HTTP PLAYBACK
Version 5.x has the ability to play audio off local or remote HTTP location.
This allows two new features
CloudPacks: these are SFX packages you can add to you database will a click of a button .  The new Online Page has a bunch of free SFX packs from the likes of

 

Pro Sound Effects,

 

BOOM Library, SoundMorph

 

etc…
Read more about CloudPacks on the

 

PANELS

 

page.
Retail packs will come in version 5.1
HTTP Playback: many facilities in Hollywood and around to would no longer allow mounting of SFX hard drives locally.  That is where this new feature comes in.  It allow playback of files at

 

HTTP

 

locations for this security paranoid places  8)
See

 

THIS VIDEO for brief showing and how to get up and running with this shiny new feature.
REAPER HARDWIRED TARGET APP SUPPORT
The REAPER cats made a region spotting API a while back so we are happy to add support for their lovely program. Functions like "Spot to Track" and "Xfer to Pool" will work lightning quick now.
Also "Follow Session Folder" and "Auto-Switching Paths" are also support now for REAPER!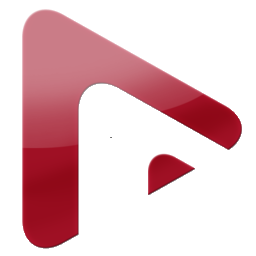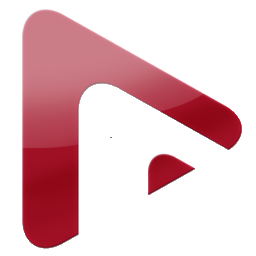 NUENDO 8 AND CUBASE 9 SUPPORT
Both these new Steinberg DAW's are supported in version 5.x
Nuendo is still king in my boat as far as workflow and speed go so we will also support Steinberg's DAW to the maximum we can!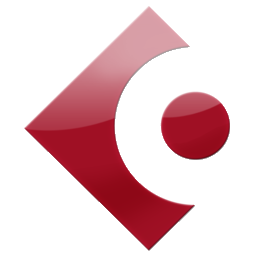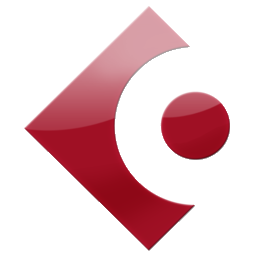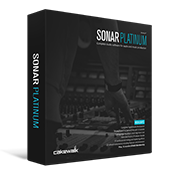 SONAR PLATINUM AND PROFESSIONAL
We updated SONAR X1-X2 generic target app support to these newer top of the line versions of SONAR.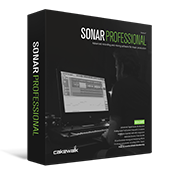 A Ton of UX and UI improvements
For one is the ability to have 16 'Group' colors now that are user definable also. 
Even better visual feedback for when
Less dialog boxes popping up.
Multiple PeekTree Widths allowed now.
A Lean and Mean SFX searching Machine!
Even more Flexible Licensing!
We already offer more ways to license and authorize BaseHead then the competition by a long shot and we are not stopping there.  We will still offer the same 4 options but now we will also add…
Rental Plans

 

for people working at locations that don't allow installing externally brought in software.
Rent to Own Plans: for the cash strapped folks out there.
Subscription Plans:

 

A few different types of subscriptions will be offered, but don't worry you won't be forced to buy a subscription ever. These will just be another available option if you prefer….8)
Also a 12 month Maintenance/Support Plan

 

will be included for new licenses now as standard.
NOTE: The standard license is still Perpetual as the default style license.