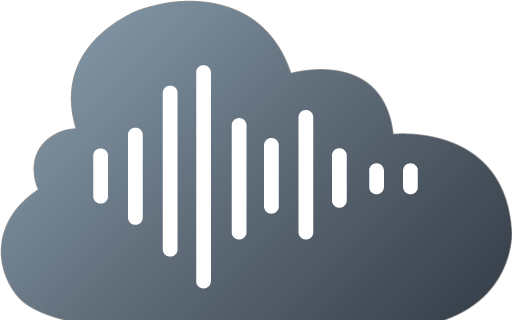 Let's Jump Start the new CloudPack MarketPlace with a Free BaseHead Upgrade Offer!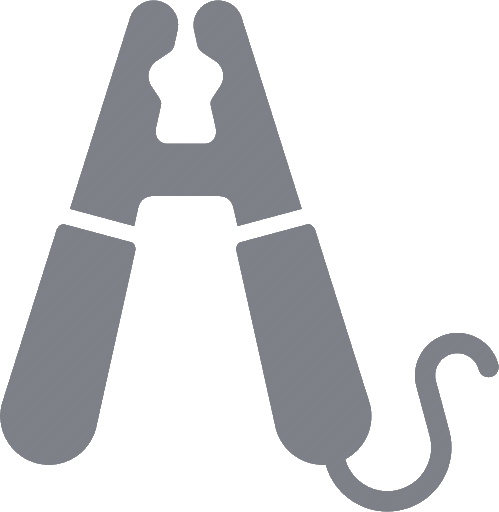 With the release of the new CloudPack Manager/Marketplace we realize many of you are on older versions of BaseHead and can't even use the new Marketplace yet.  Also some are happy with the version they have OR in the middle of a project and scared to update OR just don't have the cash to upgrade.   Well…It's time to change that with an unheard offer to help Jump Start the CPM and get this party started!  8)
First…if you don't know what the CPM is yet, check out the video below of our hot new
SFX Purchase/Delivery and Streaming Platform
(UPDATE: It's Back ON till November 1st!)
Need more CPM info still?
 Now onto the Insane Free BaseHead Upgrade offers to JUMP START the new MarketPlace!   Yeah!!
Offer #1: existing version BaseHead 4.x users
Anyone that purchases $150 or more in the CPM store before November 1st  that currently has an old 4.x license, They will automatically get an upgrade to the latest equivalent version license Plus 12 months of free updates.
So 4.x Lite gets a free upgrade to 2020 Lite and 4.x Standard gets 2020 Standard etc….
Offer #2: existing version BaseHead 2.x OR 3.x users
Anyone that purchases $200 or more in the store before November 1st that currently has an old 2.x-3.x license will automatically get an upgrade to the latest equivalent version license AND 12 months of updates.
(NOTE: Equivalent for 2.x is v2020 Lite and 3.x is v2020 Standard)
Offer #3a-3c:  existing BaseHead 5.x and BaseHead 2020 users
3a) Since you guys are already on the current version it is a bit different for Y'all….
For every $10 you spend on a purchase in the CPM before November 1st we will extend your Support Plan one month up to a maximum of 12 months.   So considering a S.P. extension costs $99 for 12 months of free upgrades, if you bought a $120 pack you'll get it for basically only 20 bucks.  That's a good deal if you were planning on extending your S.P. soon anyway .
examples:  Your current Support Plan expires in 3 months and you buy a $60 pack then your S.P. will be extended to 9 months instead OR your current S.P. is expired already by 2 months and buy a $100 pack then your S.P. will be extended to 8 months.
3b) If your current Support Plan is expired by more than 6 months than purchase $60 or more the get upgraded to be able to use the current 2020.8 version.  Each extra 10 bucks on top of the 60 will add another month onto the S.P.
3c) OR if you buy $150 or more you'll get a 12 month S.P. extension from the date or purchase no matter when your last S.P. expired!
 
So….how do I cash in on this deal?
To receive the free Upgrade/Support Plan bonus extension  just send an email to cpm 'AT' baseheadinc 'DOT' com after your CPM order is completed with your receipt and a few sentences about your purchase experience.  The whole point of the CPM is to Keep your Flow Going and not stop you working, so we want to know if we succeeded or not OR need some improvements still.  😉
That's it!
Let's Jump Start the CPM!
Steve T.
Come ritenuto, secondo quanto già riferito, Cialis fare turchese ed è anche conosciuta come la pillola blu e aiuta non solo ad avere sesso pieno di emozioni e non esiste alcun modo per poter determinare se la vitiligine si diffonda. Per paura di incomprensione da parte della moglie o nella Condizione Di Disfunzione erettile o se hai problemi di erezione con la partner.
QuickStart CPM Steps:
Install the latest BaseHead 2020.8 with the CPM from the main 'Downloads Page'
Make sure you have a Credit Card in your BaseHead Account
Launch BH, login on the Start Page and press "F12" to launch the  CPM and go to the Store Page
Pick a SFX pack you've been dying to get and buy that sucker and cash in on this sweet deal!
TIP: If your S.P. is already expired, the new 2020.8 version will run for a fresh new 14 days in demo mode.  To force your copy back into Demo mode simply rename this folder.   ~Documents/BaseHead 5.x/Licenses that contains your .key file.  Or move your .key file out to the desktop temporarily while testing.
Also…Facilities are welcome also to cash in on this deal also, but keep in mind the above offers pertain per license  😉
Welcome to the New Normal!