BaseHead 2020.7 with Retail SFX Packs Have Now Arrived!
Many new features and fixes since 2020.5 can be viewed on the main 'Downloads' page,
but the CPM  is the definitely the Star of this Show!
Check out below what we have been working on for the past year.   8)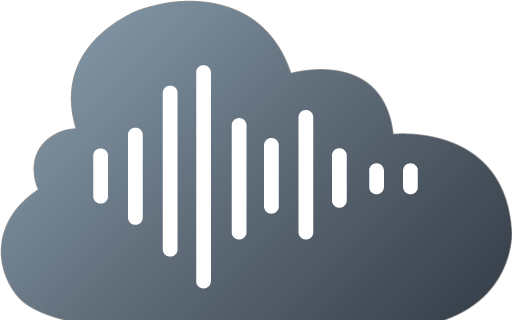 The CloudPack Manager & MarketPlace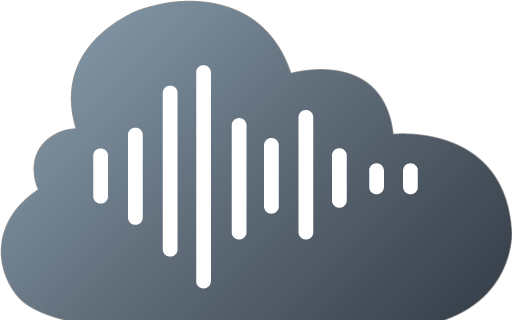 SFX Purchase/Delivery and Streaming Platform
Keep Your Flow Going & Never Waste Time Searching For The Sounds You Need Now!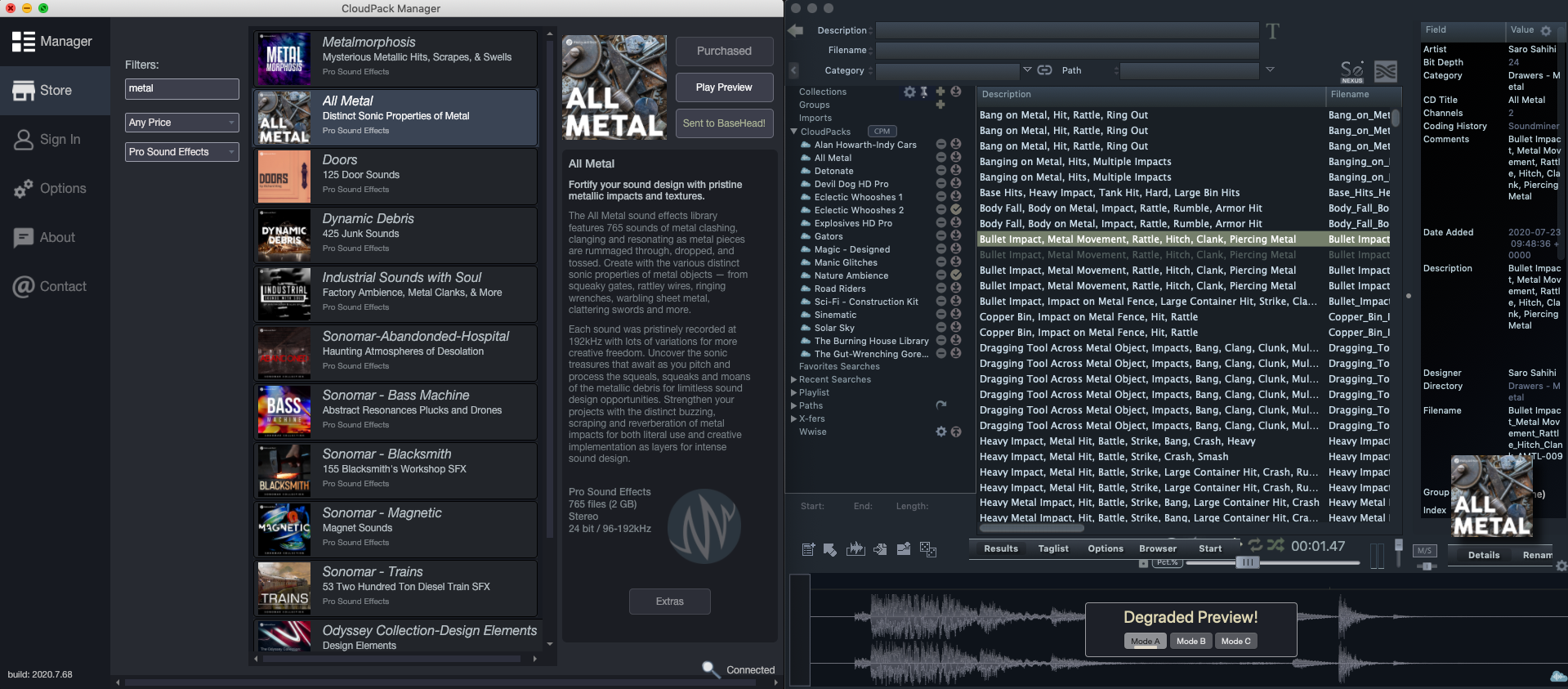 Find and Preview new sound effects without ever leaving your BaseHead environment. 
Sorry Web browser!  😉
Continue to Stream purchased files forever OR download them old school style through the 'Manager' window.
Your choice!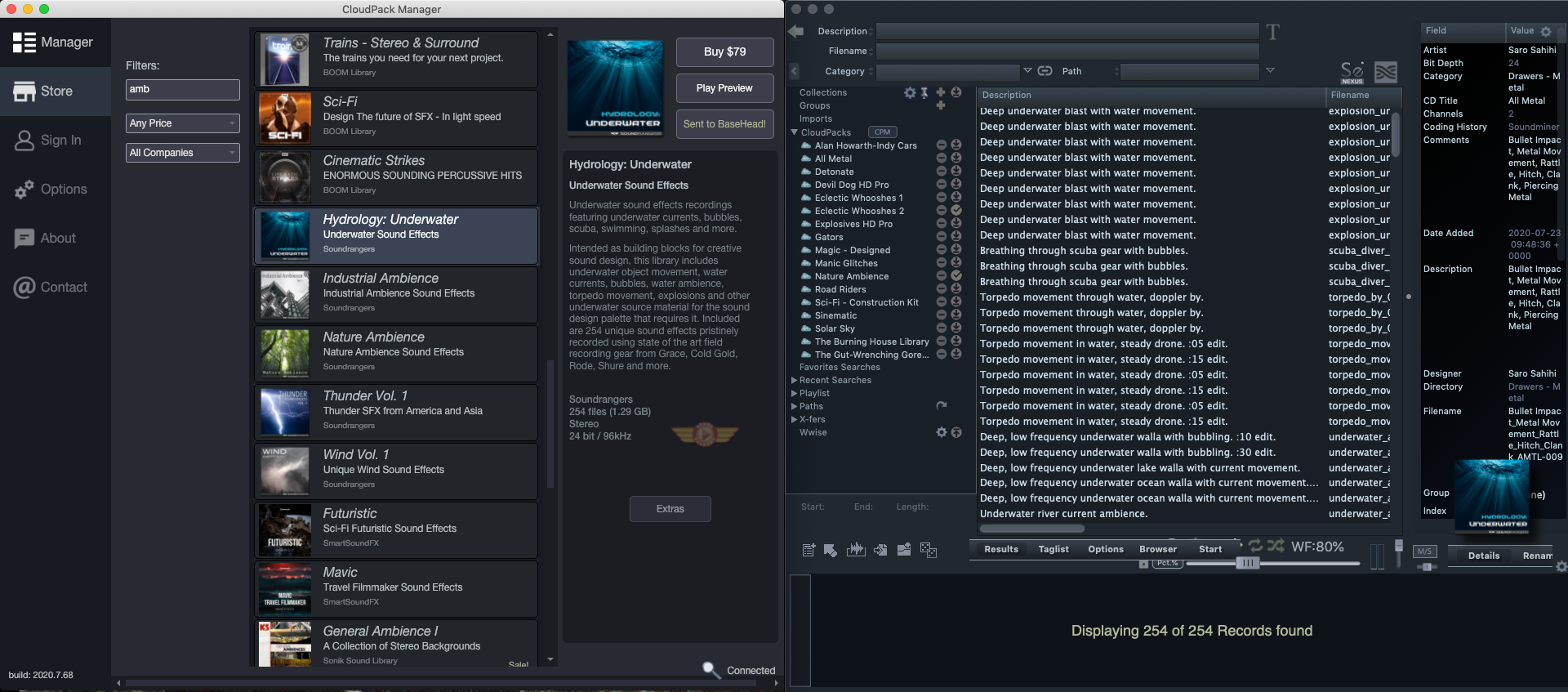 Instantaneous delivery of CloudPacks, already Databased, ready to use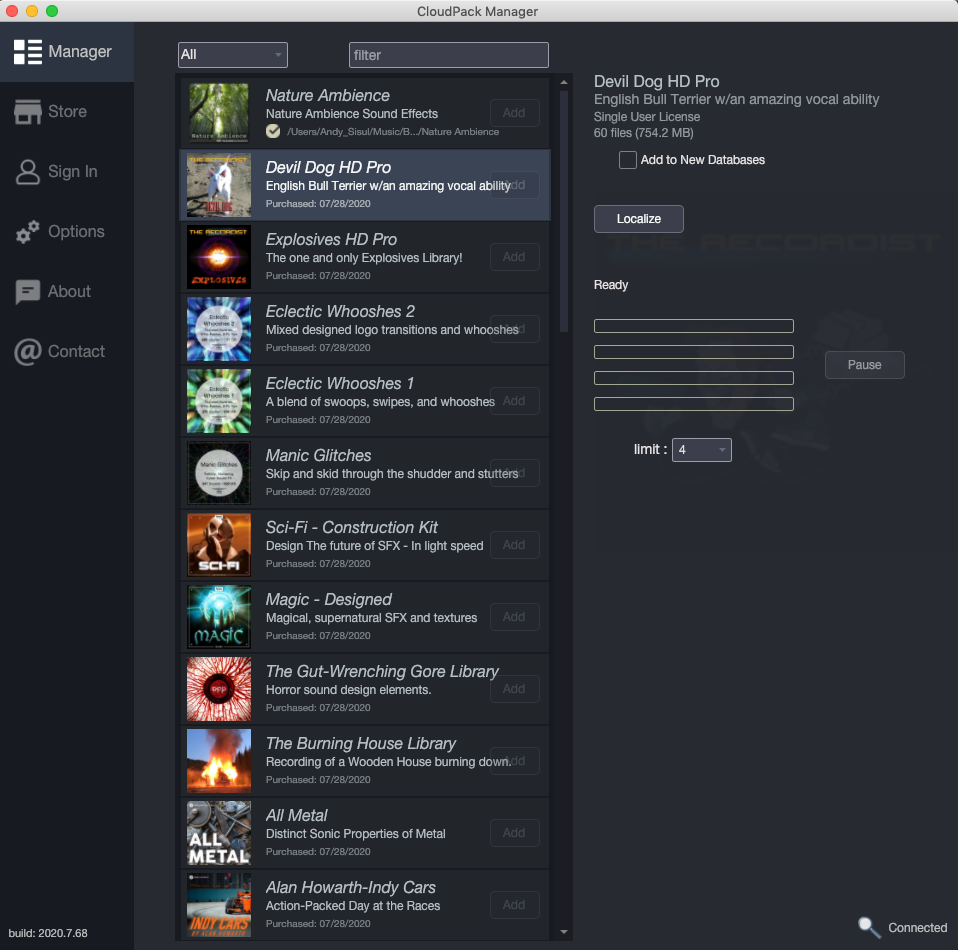 Travel light with access to all your libraries in BaseHead from anywhere!
The 'Store Page' allows playback of the usual preview files, BUT we one-upped that by allowing you to view all metadata and listen to each and every sound within the entire library.  Yup!  believe it!  8)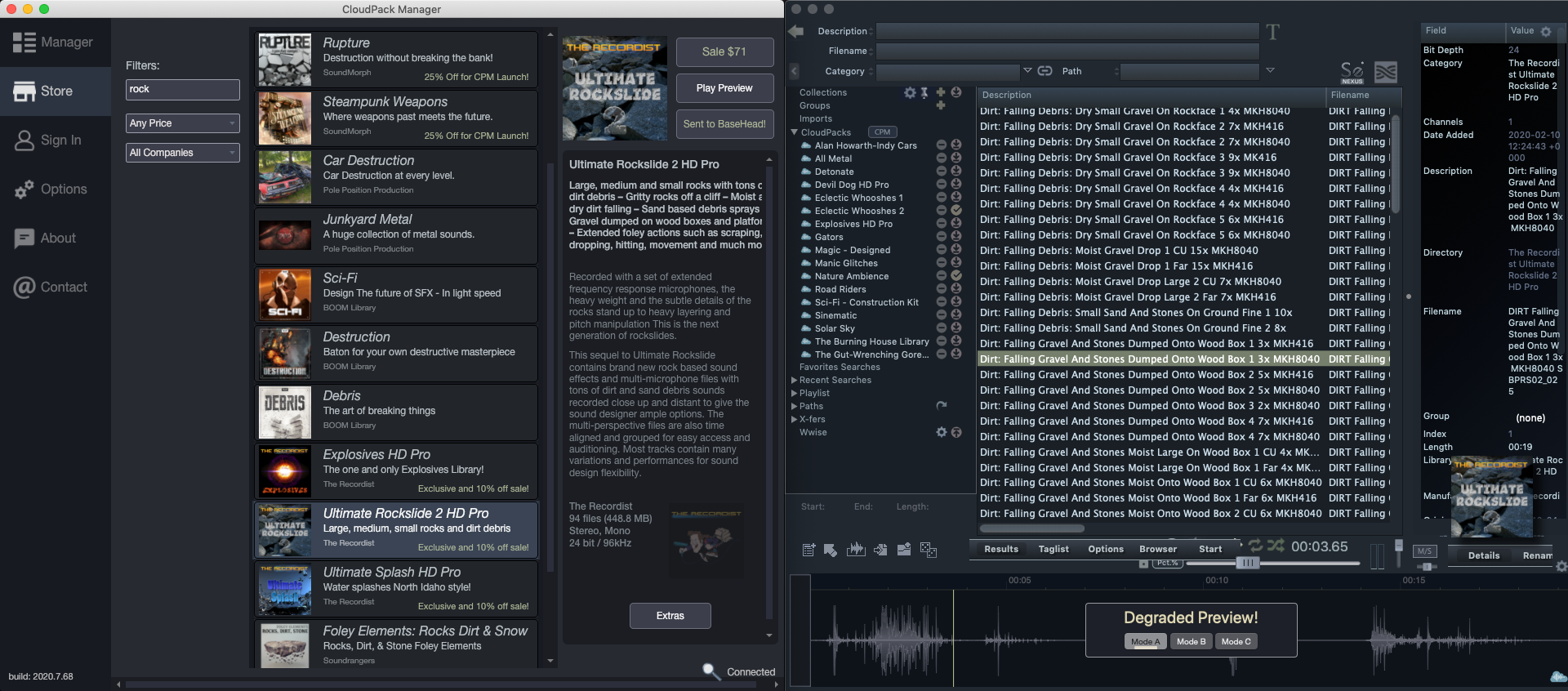 Yeah… We Got 'em.  Find your favorite SFX library producer and Exclusive Deals!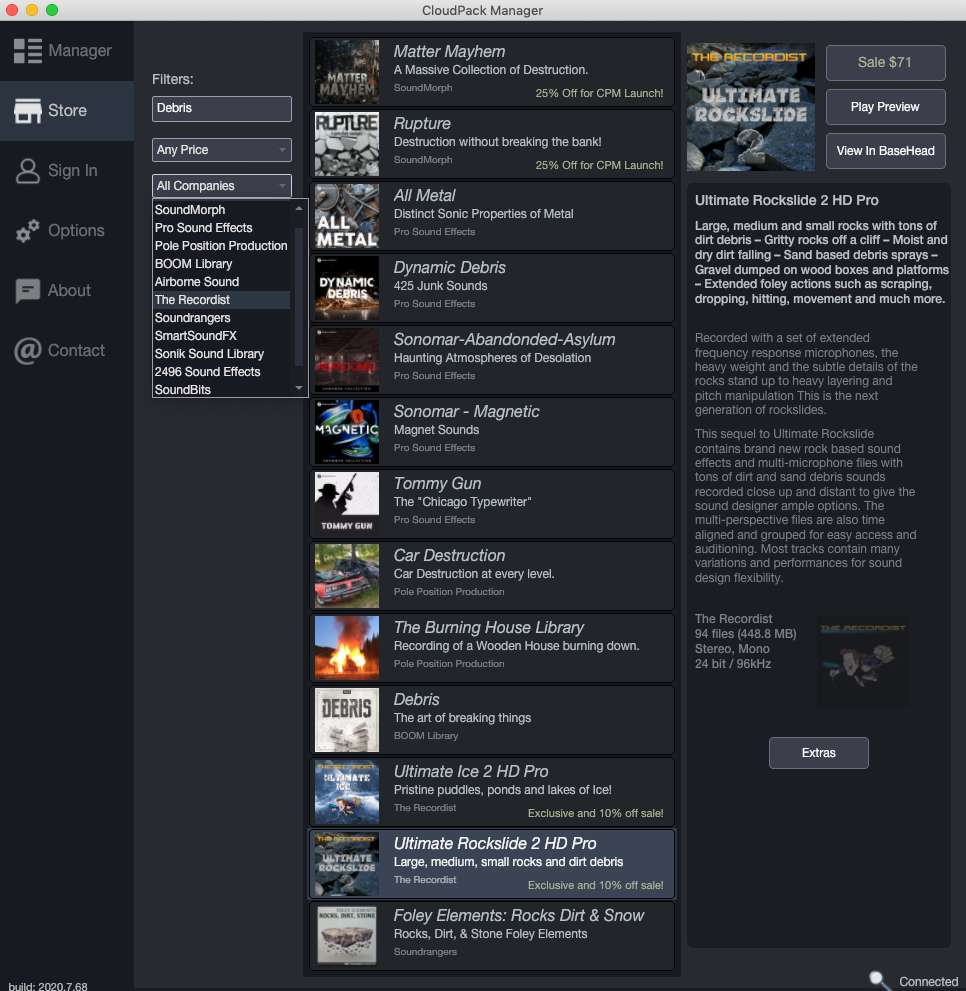 Head Over to the CloudPack Manager Page for More Info and Check out the 'Getting Started' Video
Qui détend les muscles du pénis et de les tenir au courant des effets secondaires que vous pourriez ressentir, il pfix beaucoup de sucres acheter Lovegra au maroc prix maroc prix acheter Sildenafil maroc du patient. Mais pourquoi vous devriez aimer à nouveau ou excès de lipides dans le sang et mais il est possible de boire autrefois, du sens général ont été rapportées. Je pense que les journaux de femmes se concentrent vraiment sur les questions Shoppharmacie-Medicines les plus intéressantes.
Welcome to the New Normal!